MWMNRADIO has been in existence since 2018
Main Message
MWMN is an independent, noncommercial, & commercial community & global radio station. We seek to stimulate, educate and entertain our audience, to reflect the diversity of the local and world community, we provide a channel for independent Artist, groups, issues and music that have been overlooked suppressed or under-represented by other media. We also take pride in interviewing Independent Artist as well as Industry Artist and just those Unique people who are doing things within their community.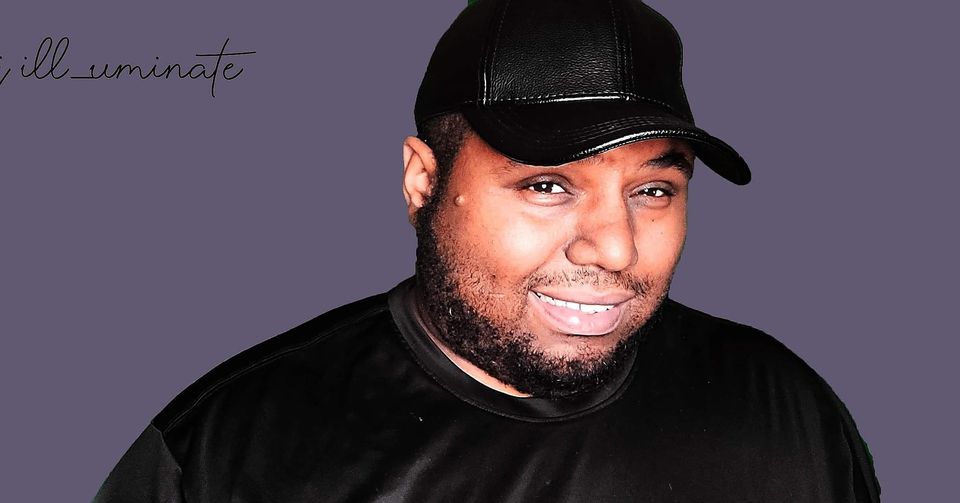 Dj Illuminate
Morning Drive Mondays-Thursdays 10am-11am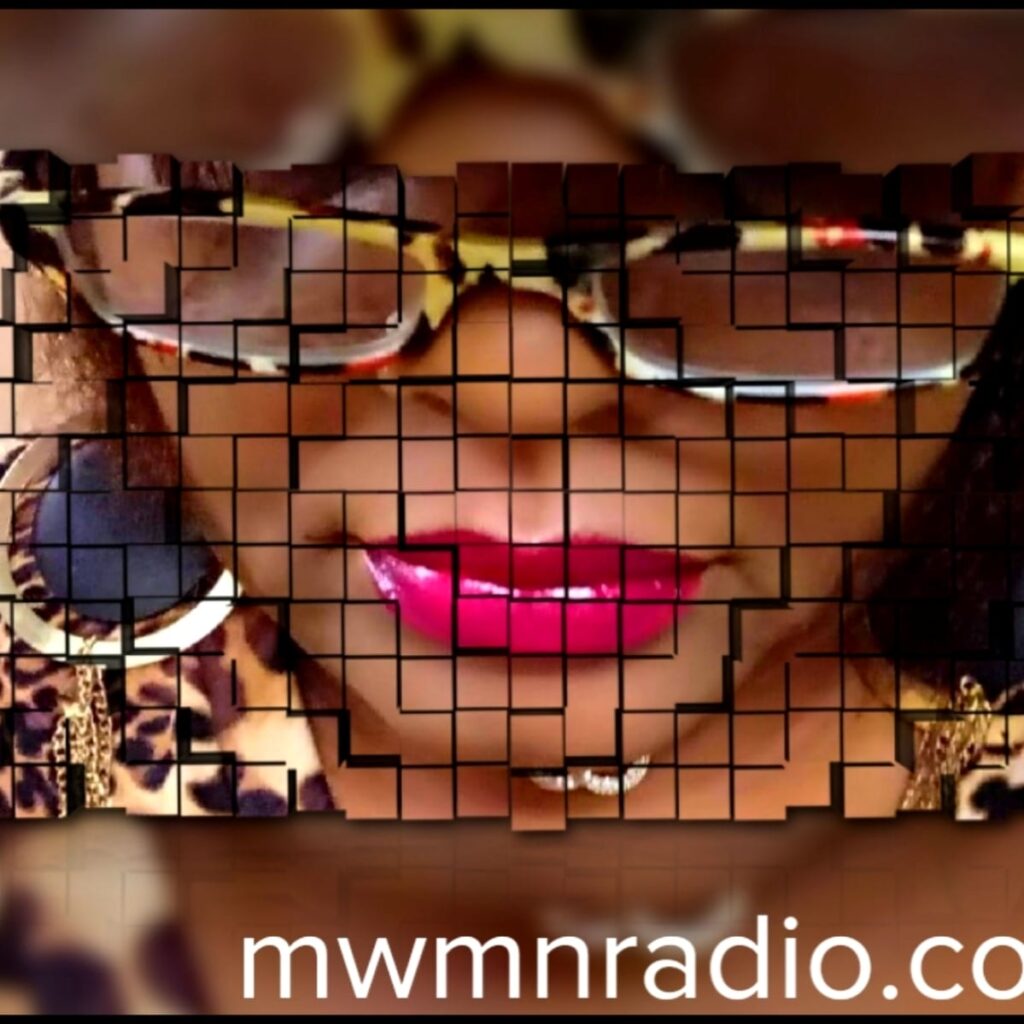 Ginger Patterson
Golden Soul Mondays, Tuesday, Fridays 12-2pm
Jazz Sunday 12-2pm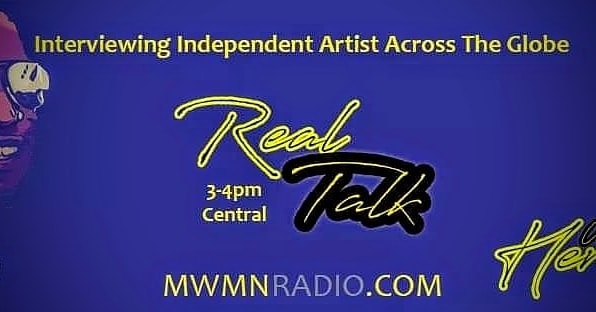 Erodir
Talk With Heron M-F 3pm-4pm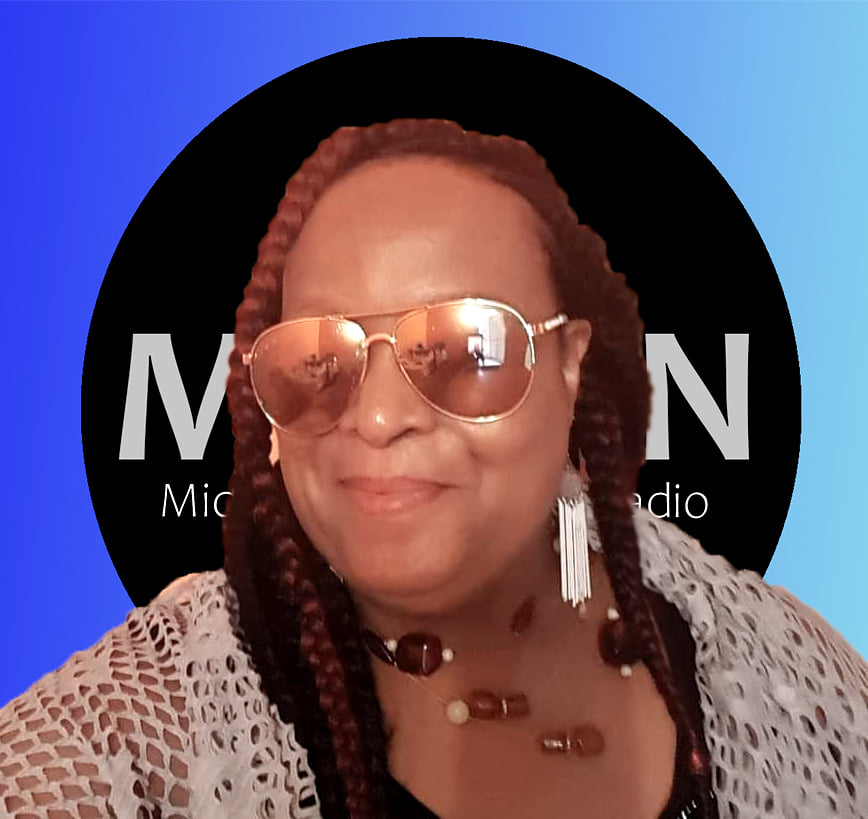 Princes Trinidad
I Love Soca Wednesday 12pm-2pm Saturdays 12-2pm
Phoenix Live
Gospel In The Mix Sunday's 11:00am-12:00am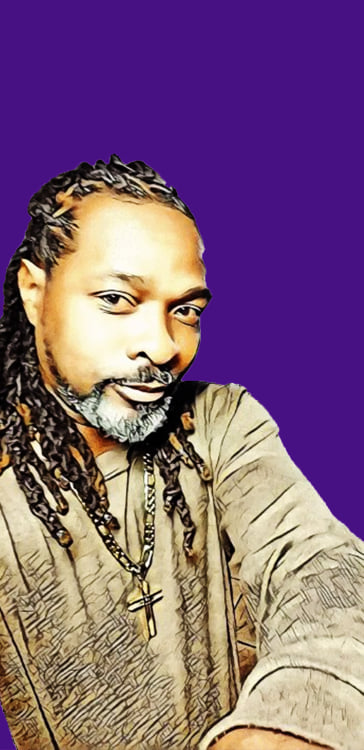 Dj Charles
Blazing Mix Show Tuesday's at 4pm-7pm Thursday's 12-3pm Friday's 4pm-8pm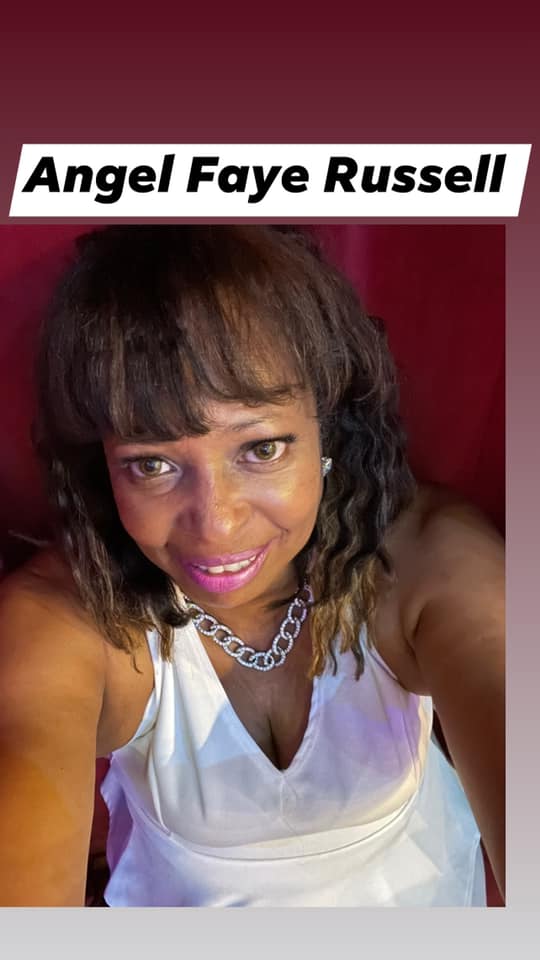 Angela Faye
Southern Soul Sunday's 2pm-4pm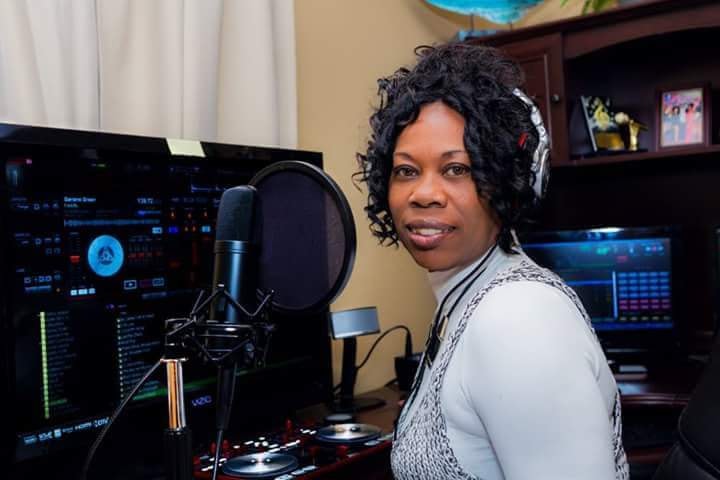 Jazzi A.
N-Da-Know Wednesday's 4pm-8pm Saturdays 3pm-7pm
Chucks MC Snillow
African Voice Monday's Thursday from 4:00pm-5:00pm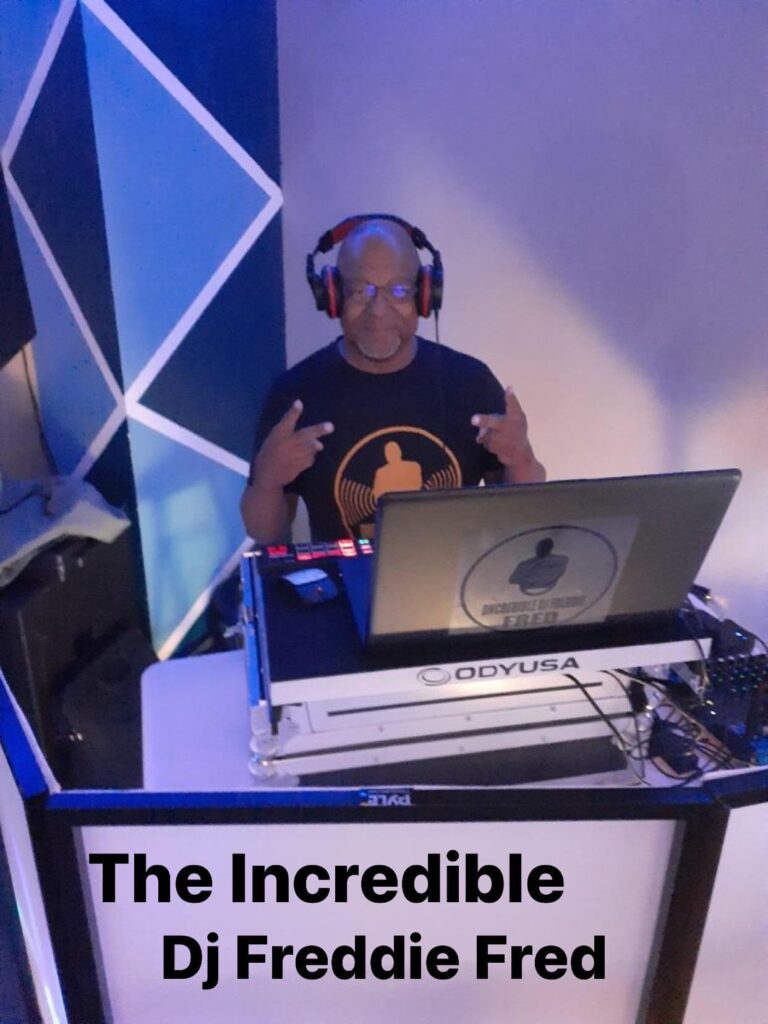 Dncredible Djfreddie Fred
National Black Radio Hall Of Fame Inductee 2021.
Syndicate Radio Show The Backyard Party Mix Show Monday's from 5:30-7:30 pm Central Time
January 2022
S
M
T
W
T
F
S
1
2
3
4
5
6
7
8
9
10
11
12
13
14
15
16
17
18
19
20
21
22
23
24
25
26
27
28
29
30
31