Player is at the bottom of page
MWMNRADIO has been in existence since 2018 ain MessageMWMN is an independent, noncommercial, & commercial community & global radio station. We seek to stimulate, educate and entertain our audience, to reflect the diversity of the local and world community, we provide a channel for independent Artist, groups, issues and music that have been overlooked suppressed or under-represented by other media. We also take pride in interviewing Independent Artist as well as Industry Artist and just those Unique people who are doing things within their community.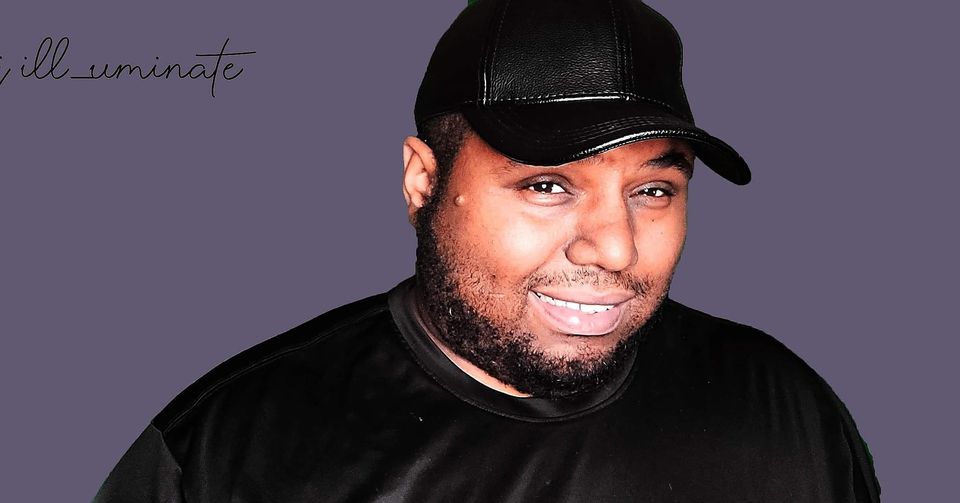 Dj Illuminate
Saturdays from 2pm-4pm Central Time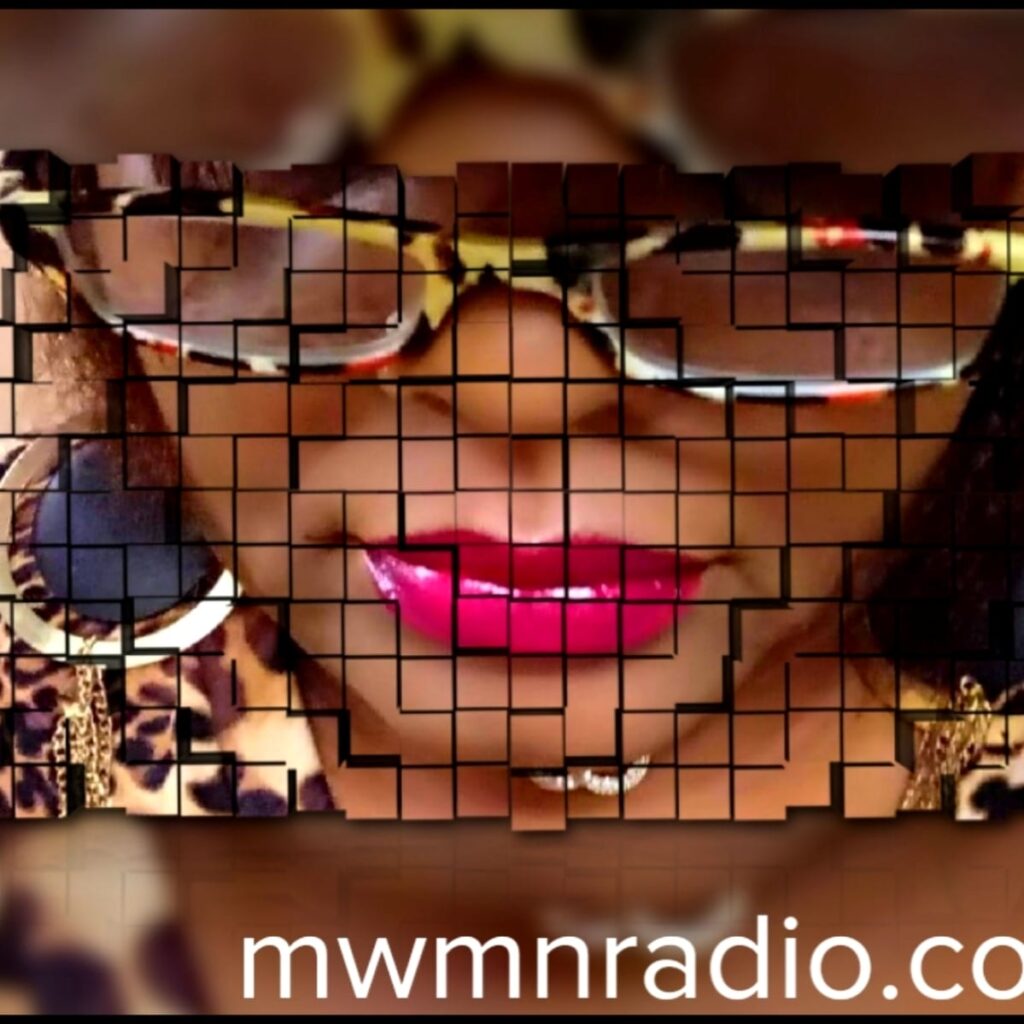 Ginger Patterson
Golden Soul Mondays, Tuesday, Fridays 12-2pm
Jazz Sunday 12-2pm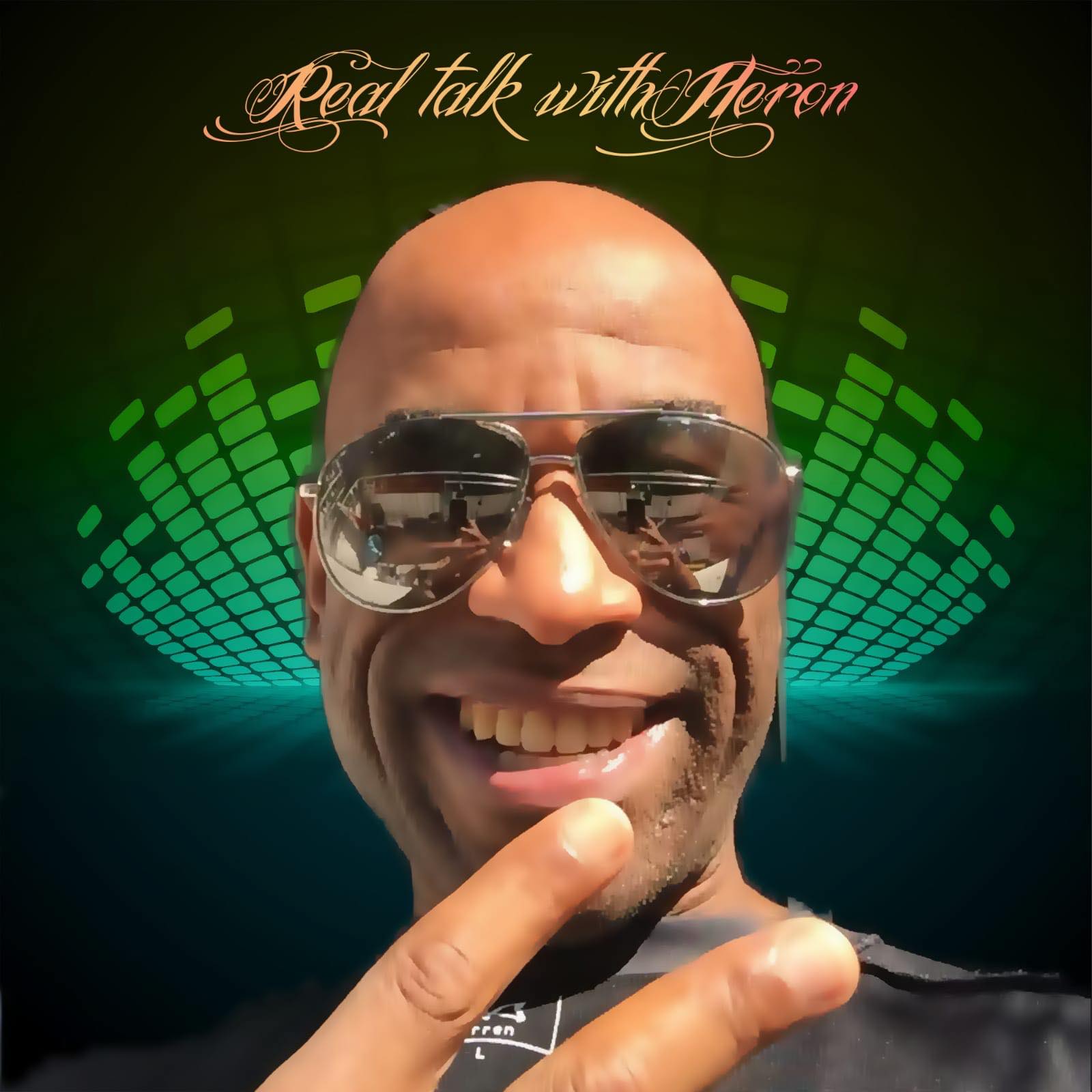 Erodir
Talk With Heron M-F 3pm-4pm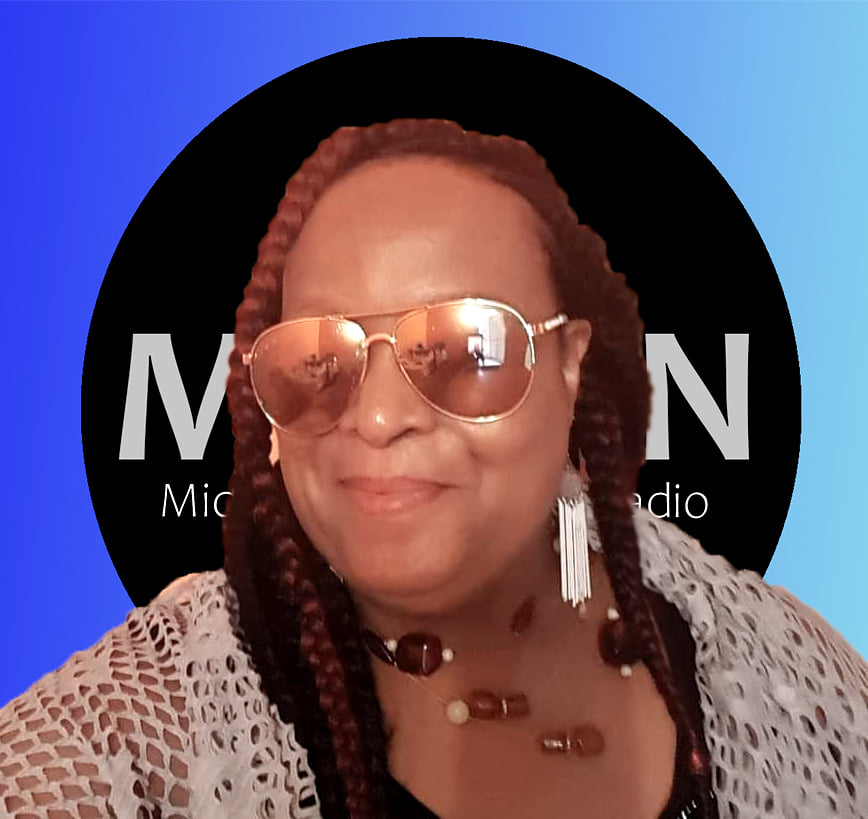 Princes Trinidad
I Love Soca Wednesday 12pm-2pm Saturdays 12-2pm
Phoenix Live
Gospel In The Mix Sunday's 11:00am-12:00am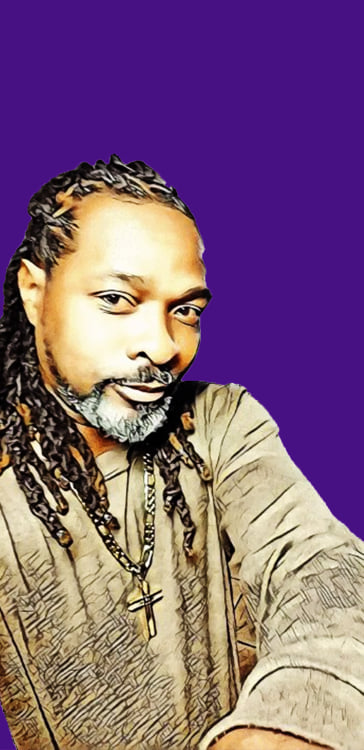 Dj Charles
Blazing Mix Show Tuesday's at 4pm-7pm Thursday's 12-3pm Friday's 4pm-8pm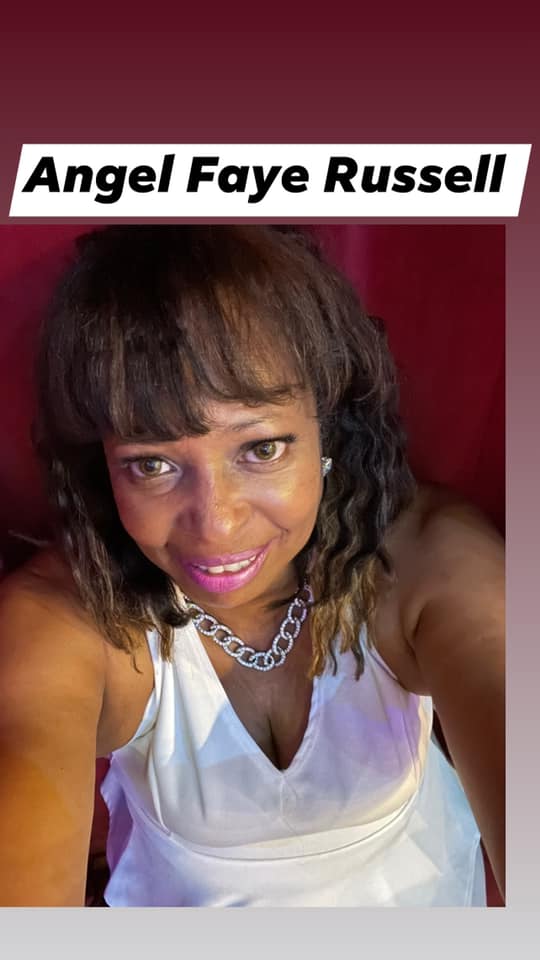 Angela Faye
Southern Soul Sunday's 2pm-4pm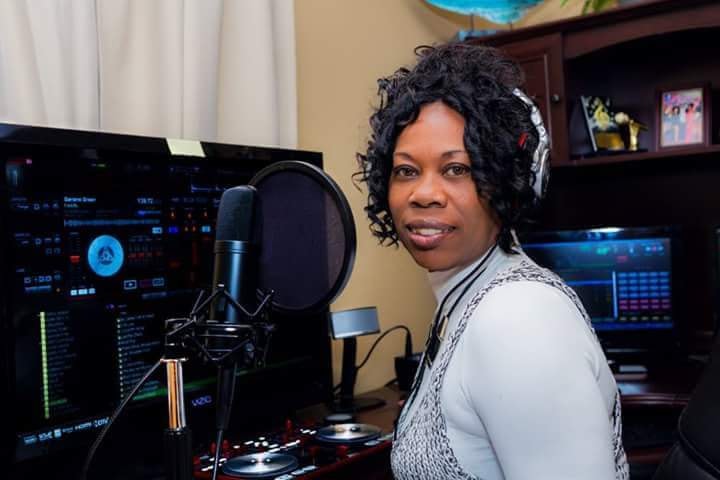 Jazzi A.
N-Da-Know Wednesday's 4pm-8pm Saturdays 3pm-7pm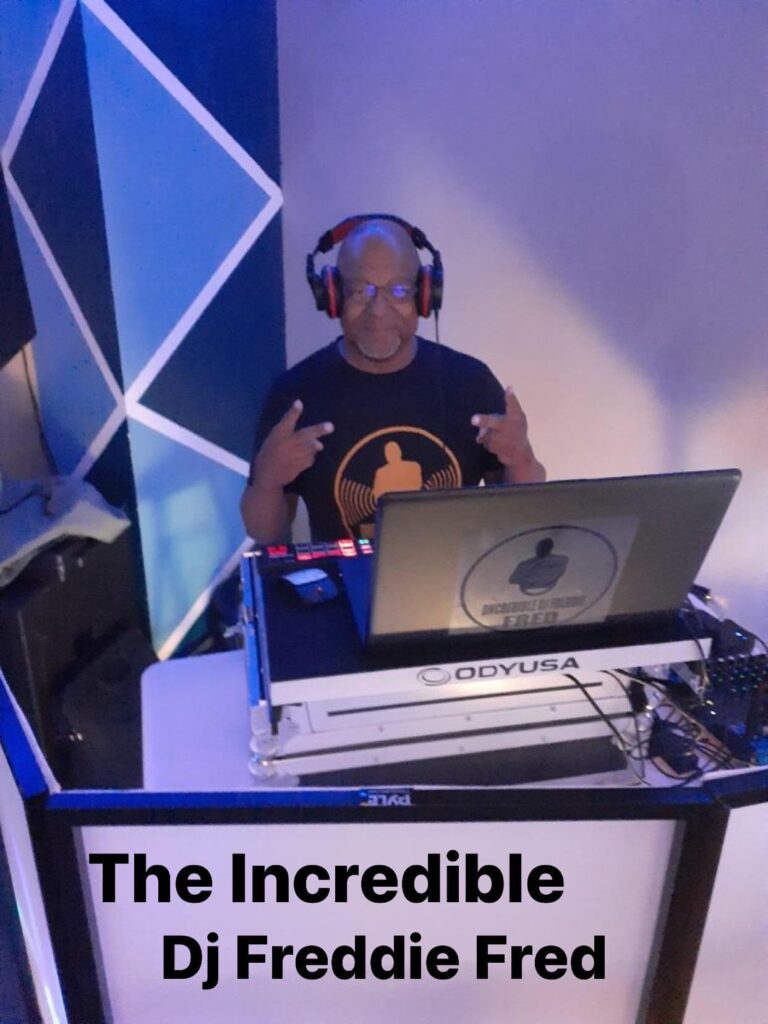 Dncredible Djfreddie Fred
National Black Radio Hall Of Fame Inductee 2021.
Syndicate Radio Show The Backyard Party Mix Show Monday's from 5:30-7:30 pm Central Time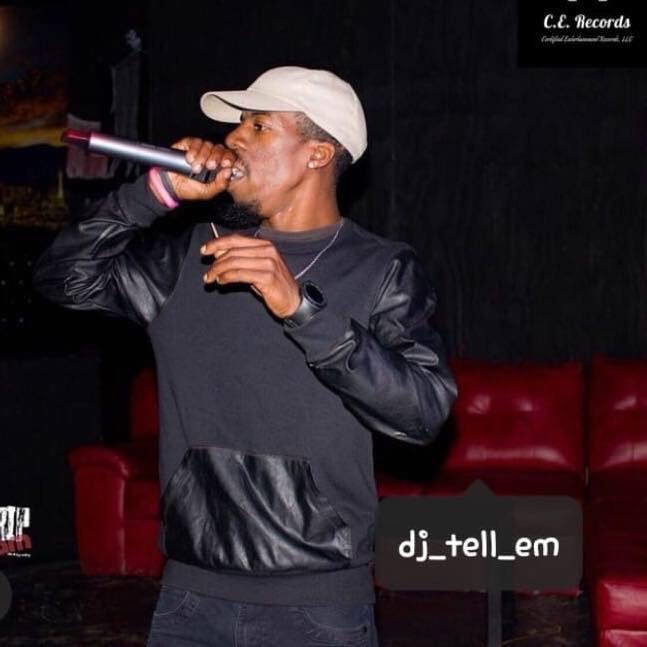 Dj Tellem
Sundays 4pm-6pm Central Time Friday 8pm-10pm Central Time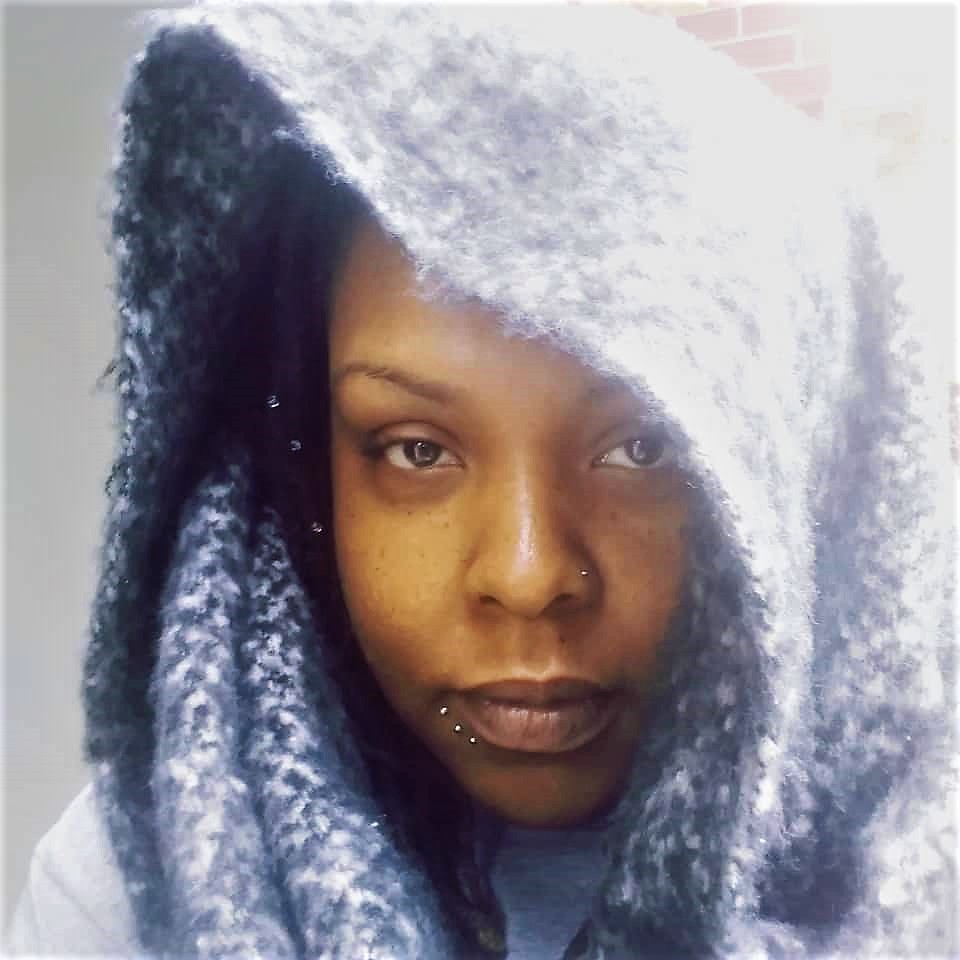 Shayla Sweetz Saturdays 11:00 am-12:00pm central Time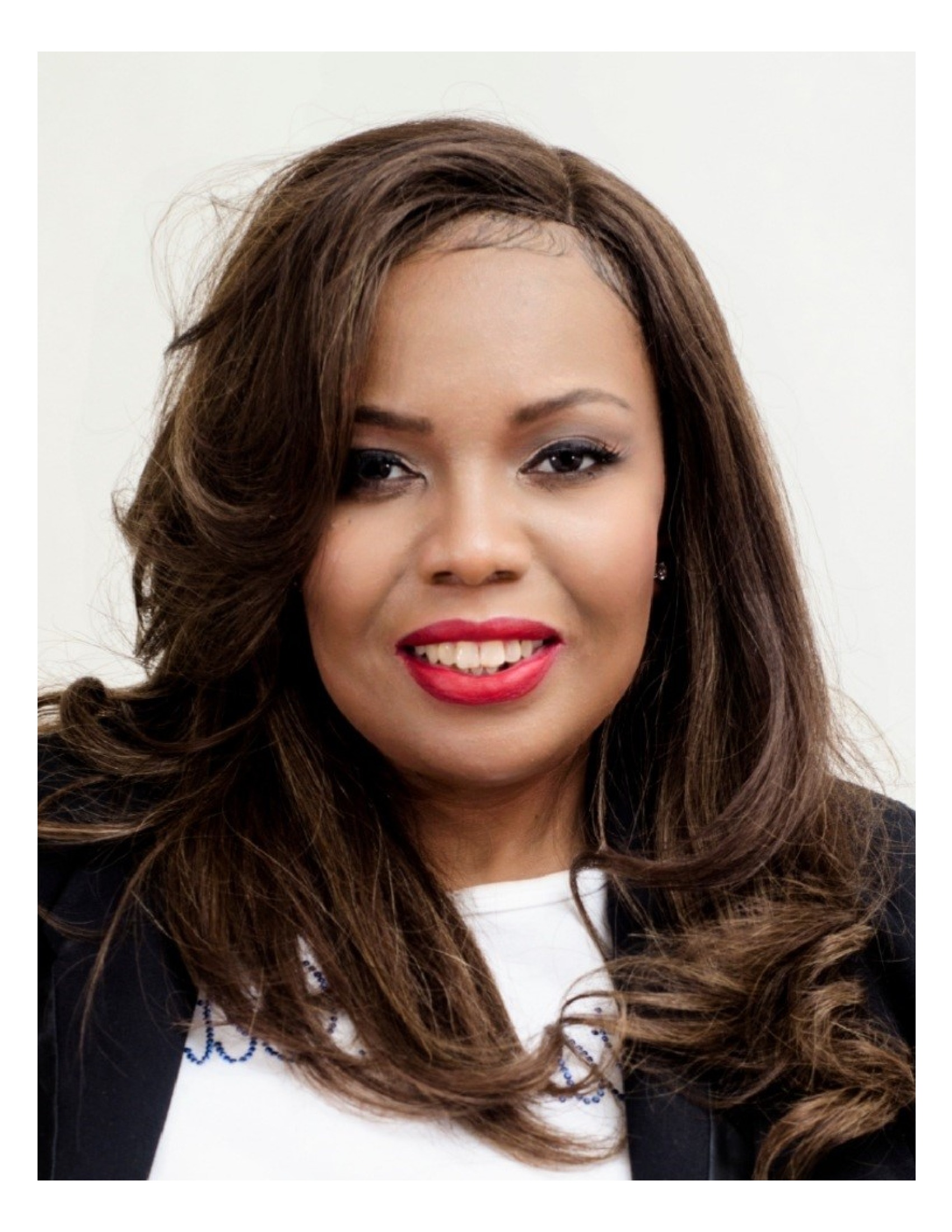 Lisa London Quiet Storm Friday & Saturdays 8pm-10pm Central Time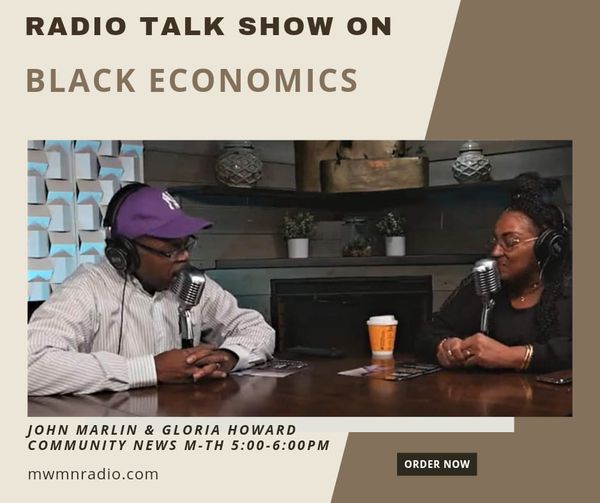 John Marlin & Gloria Howard Community News 5:00pm-6:00pm Monday's Thursday's
Talk Show About Economics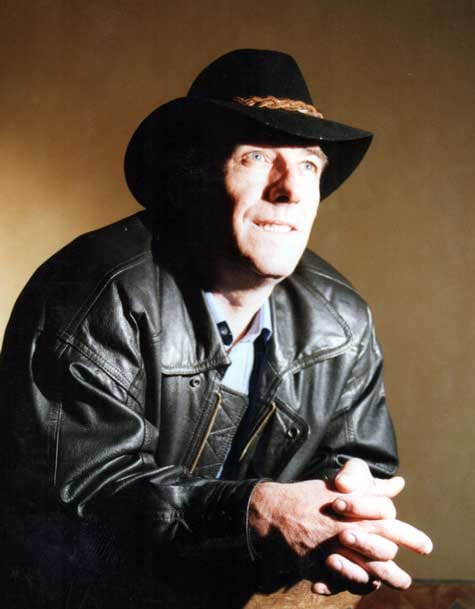 Tom Lambert Independent Music Show
Monday's 9:00am-10:00am Thursday's 10:00am-11:00am Saturdays 2:00pm-3:00pm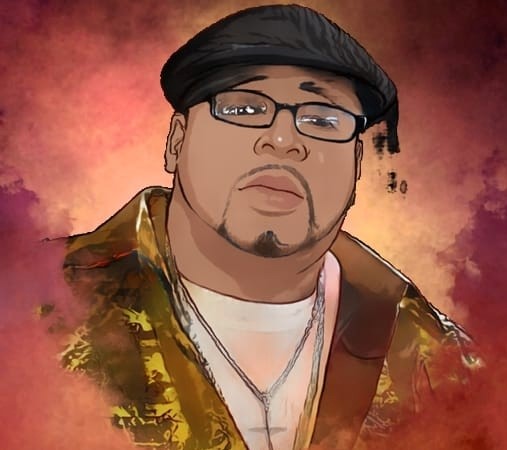 Dj Cutty Cut
Thursday's 3:00pm-4:00pm Central Time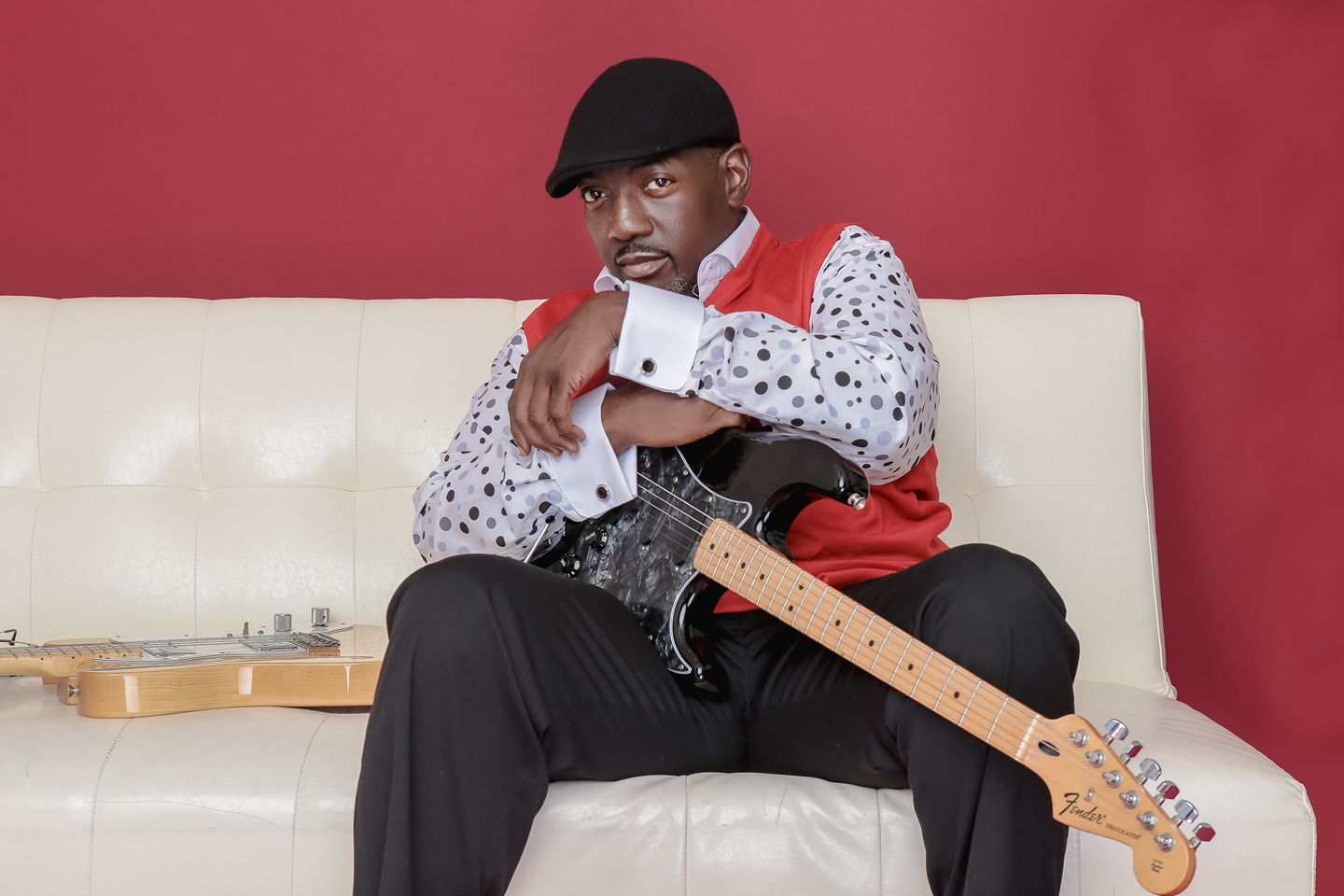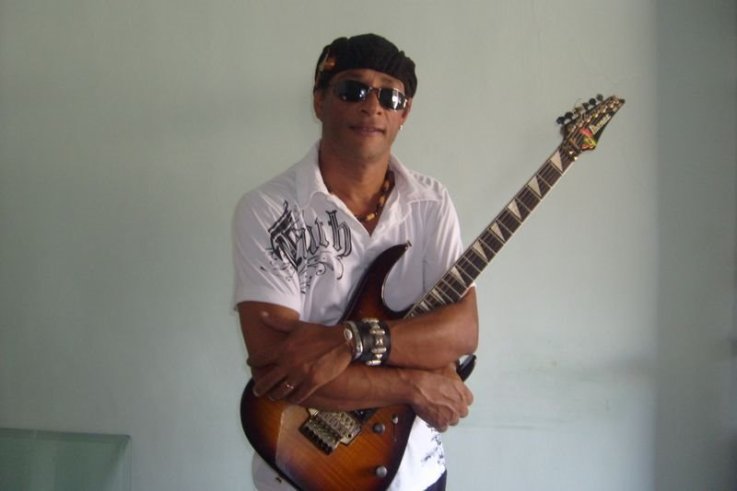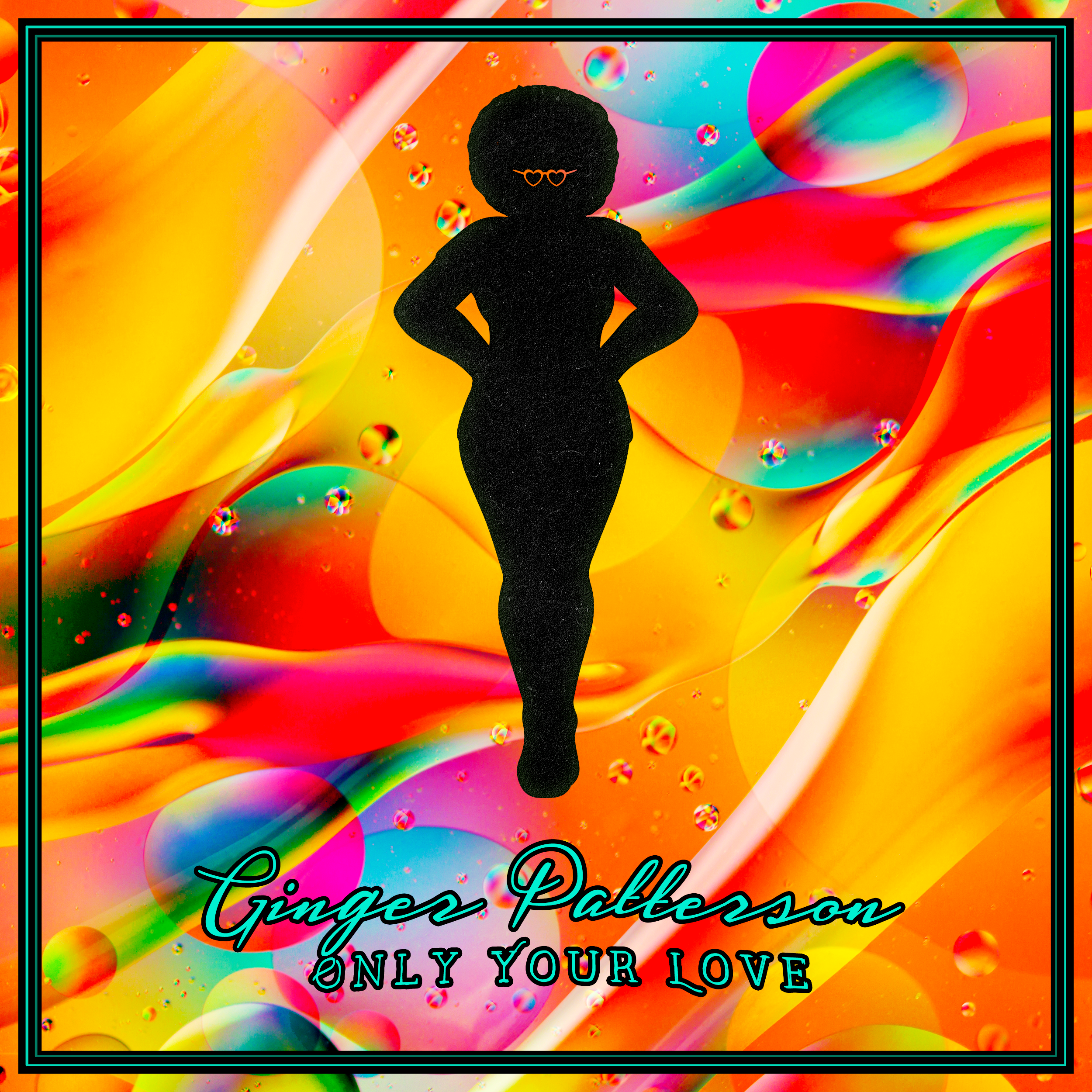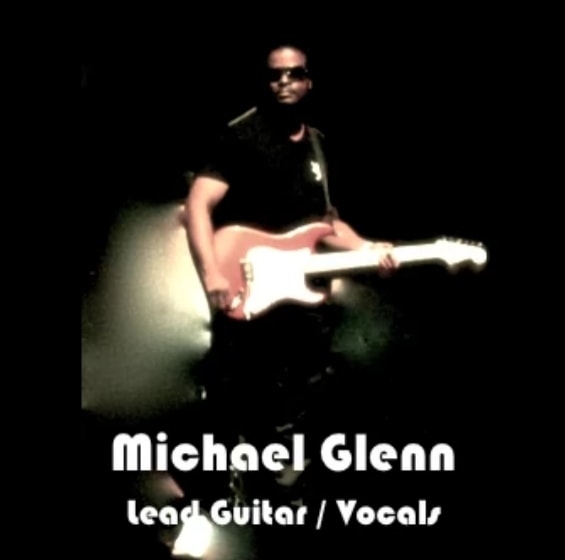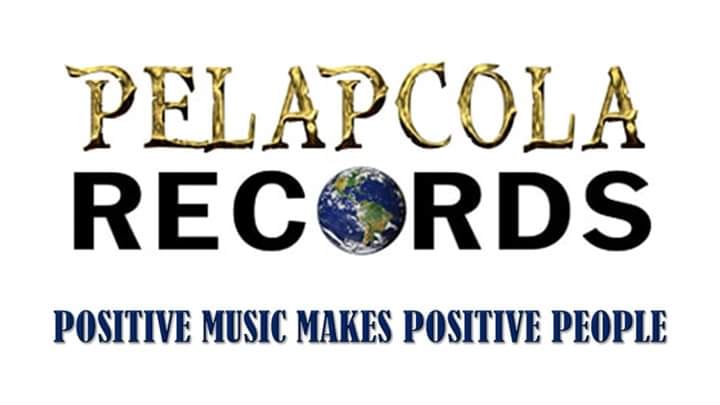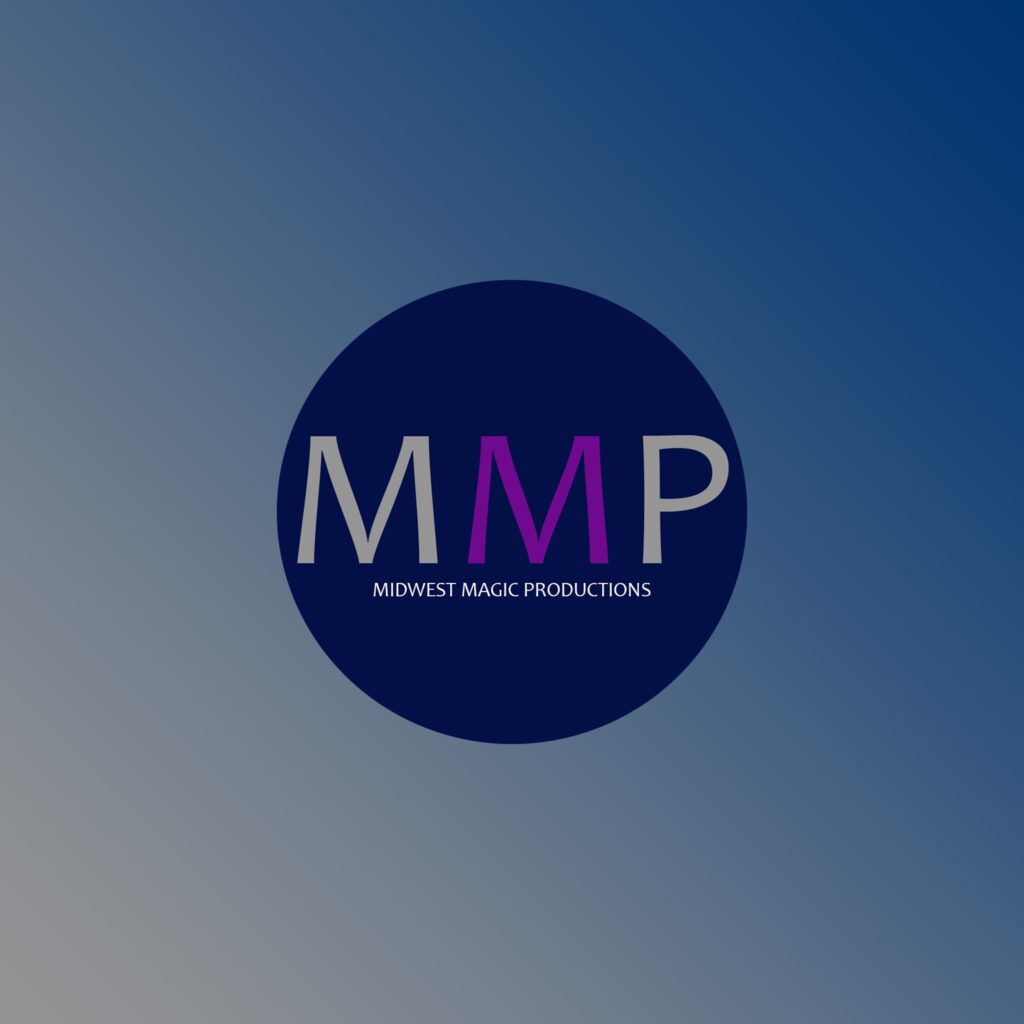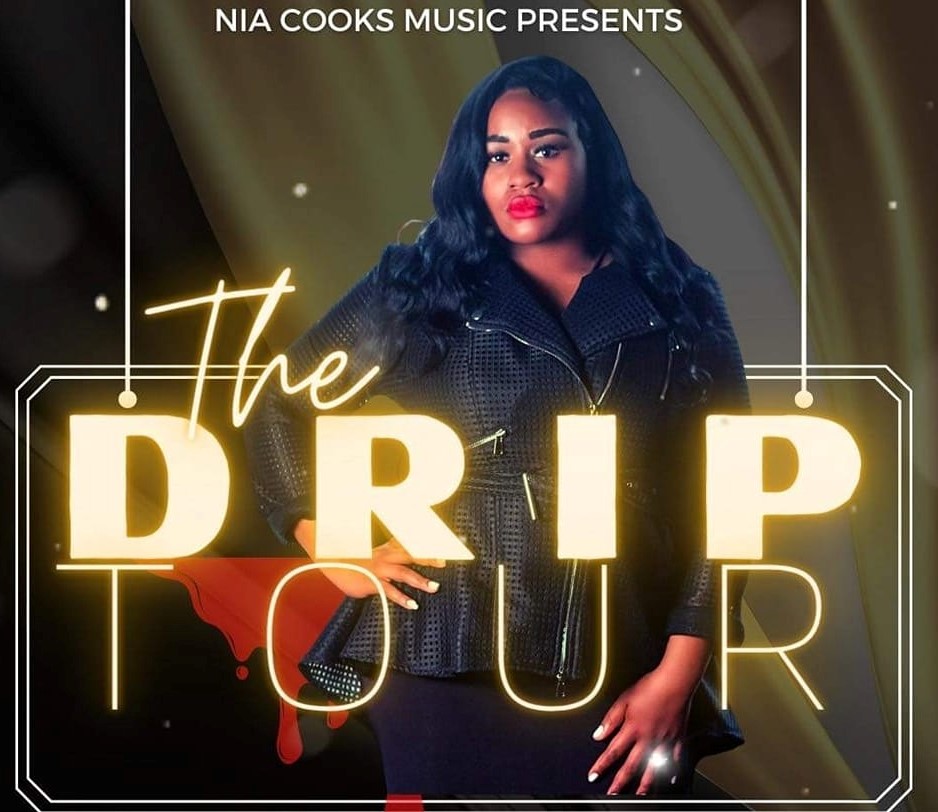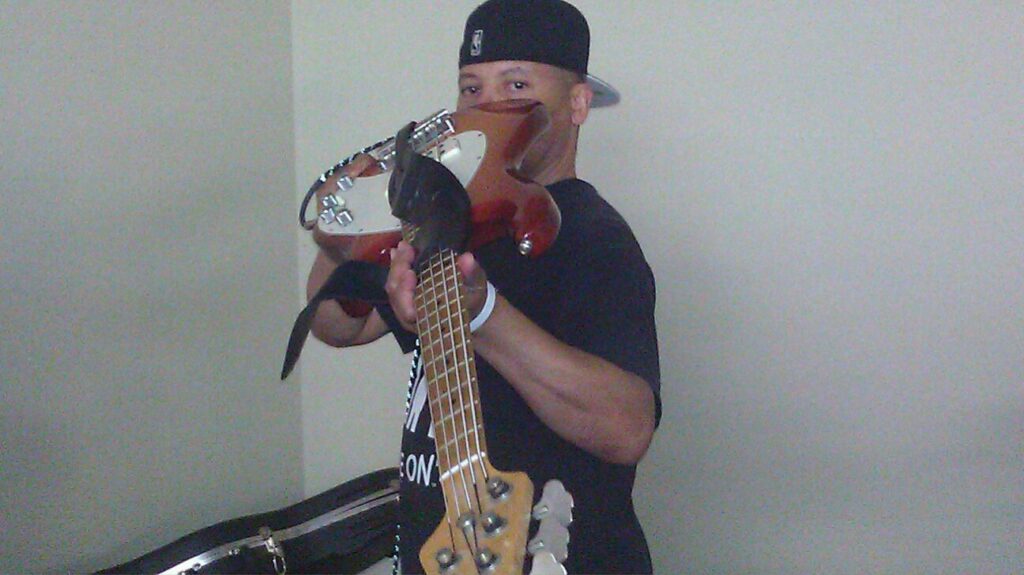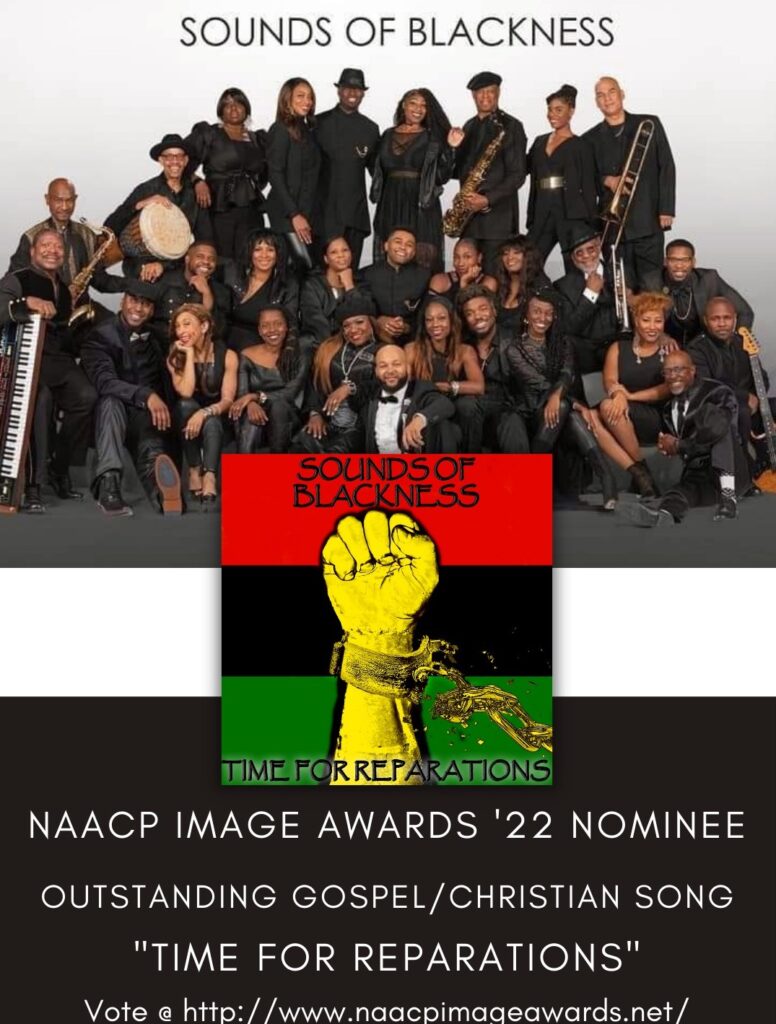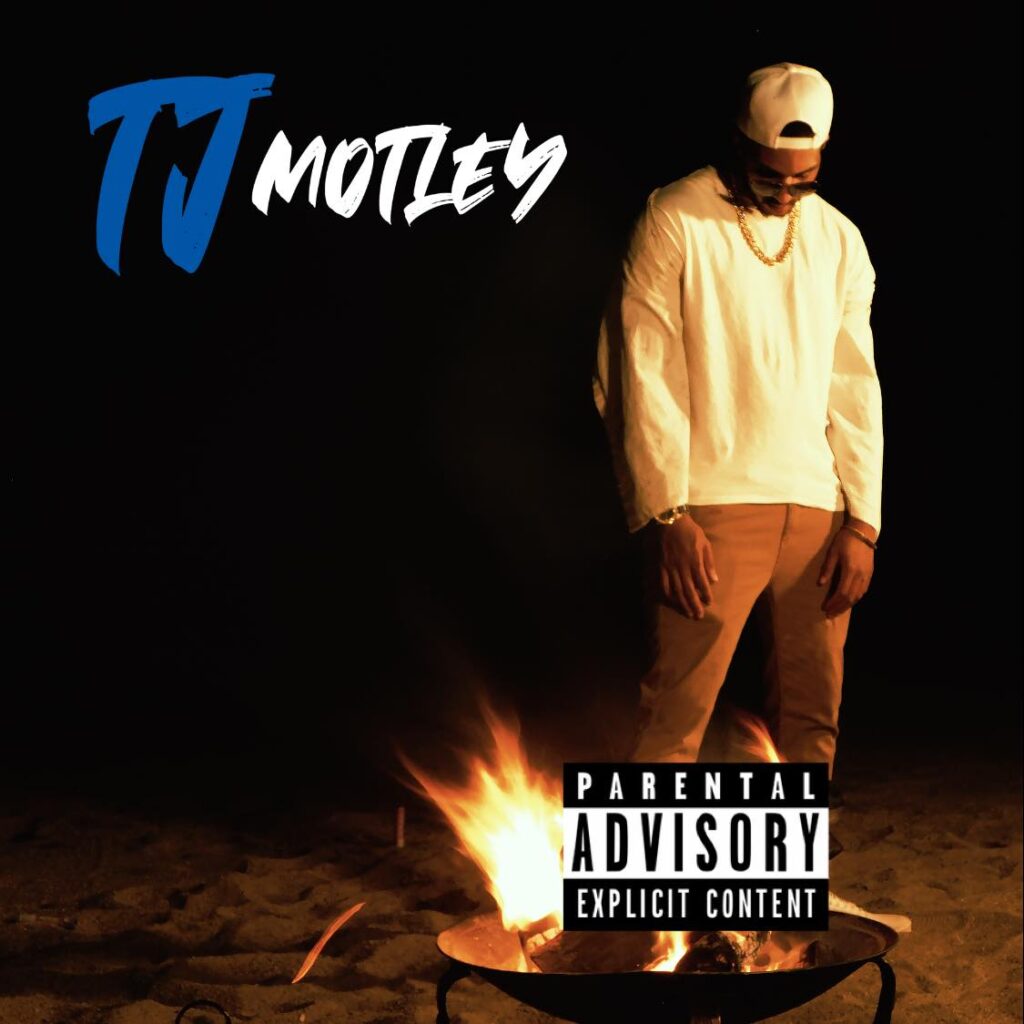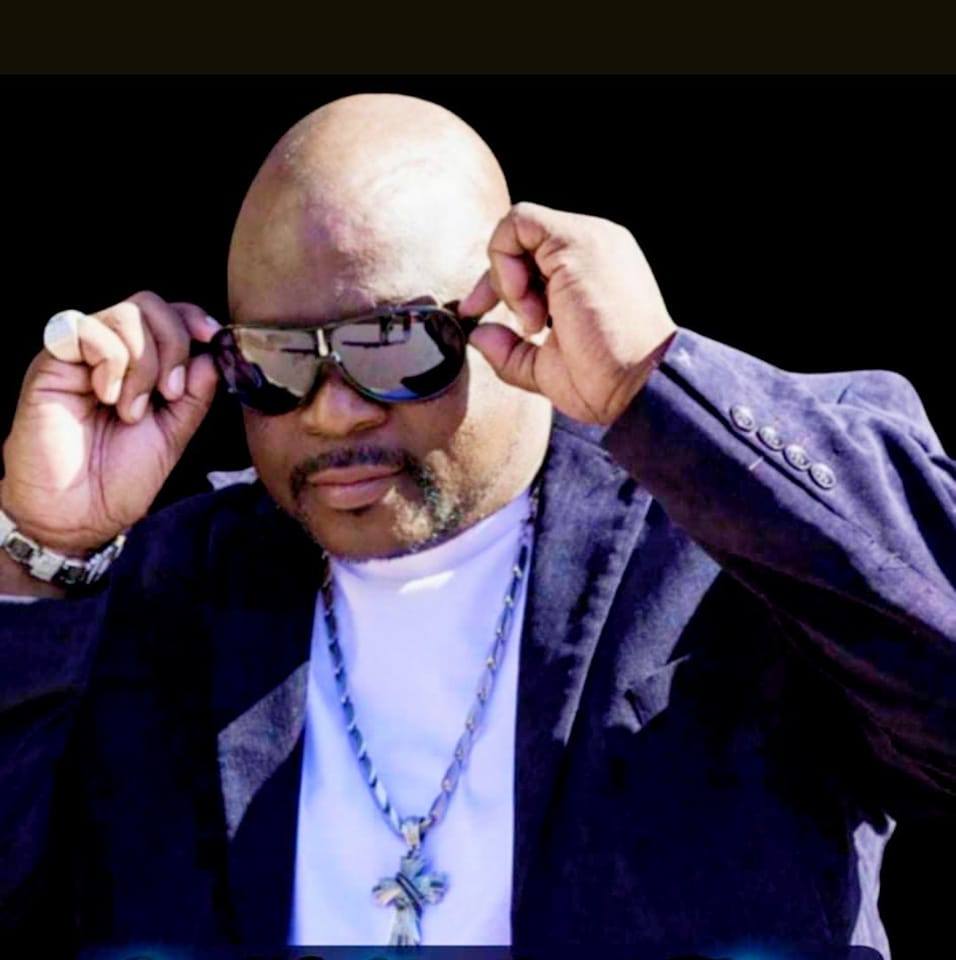 SW Washington It's Going To Be Alright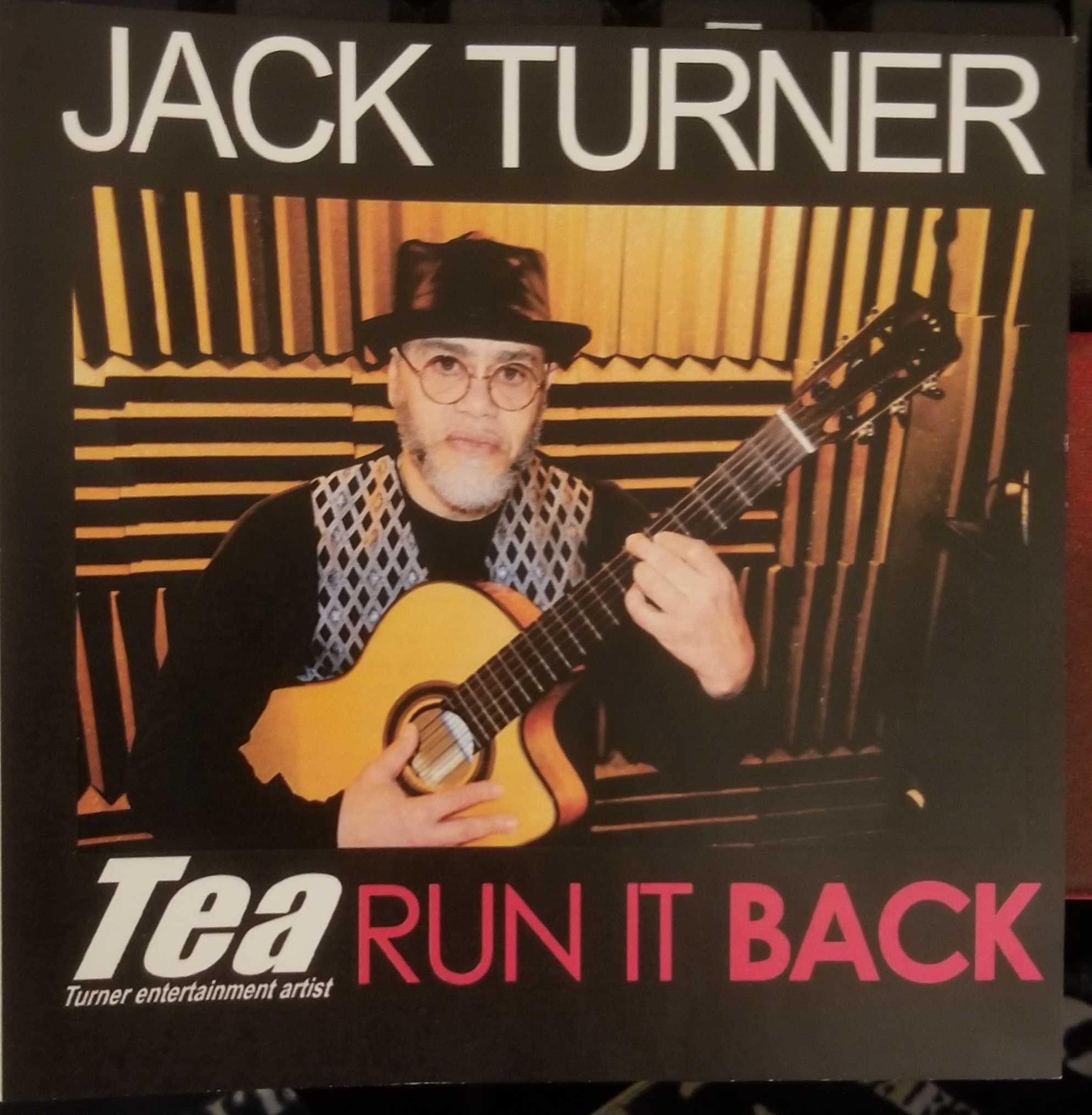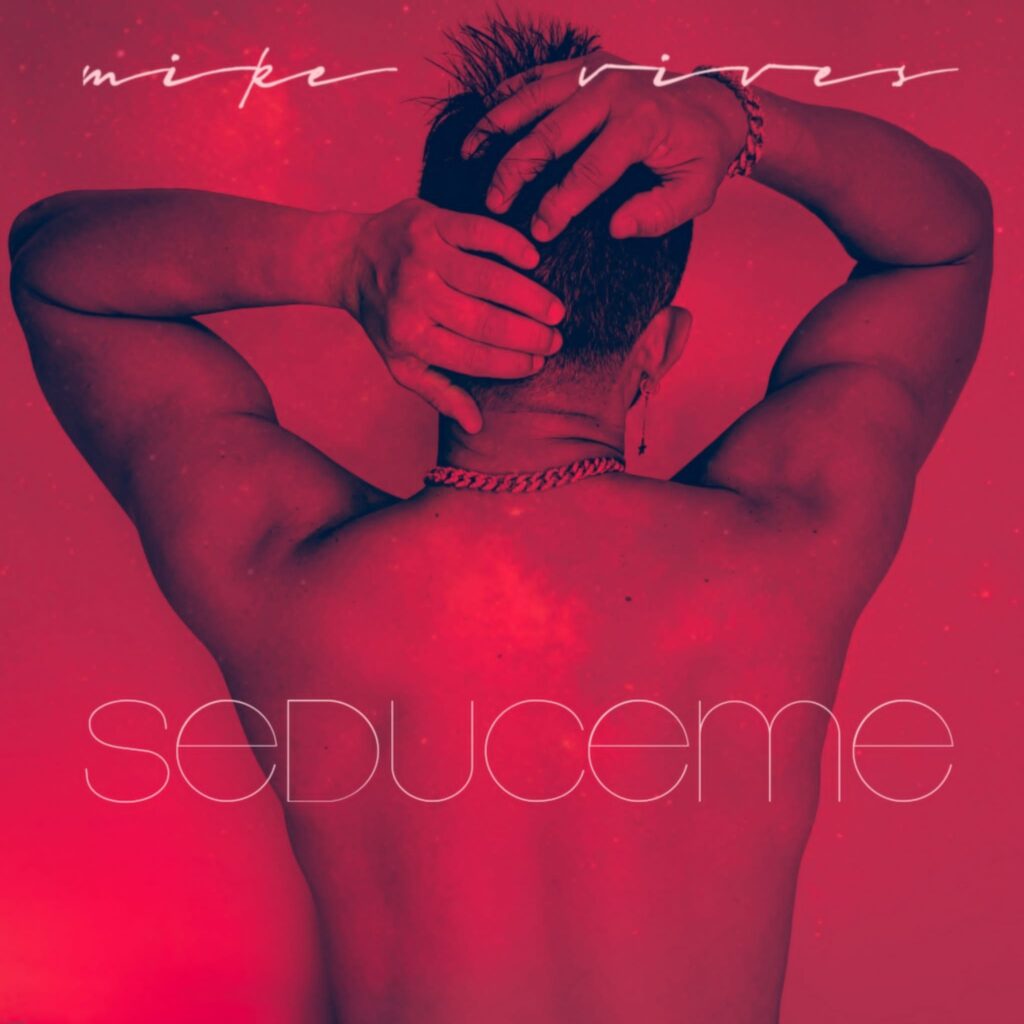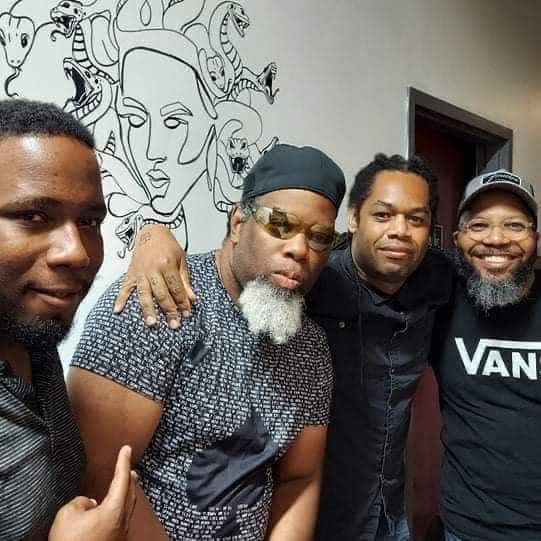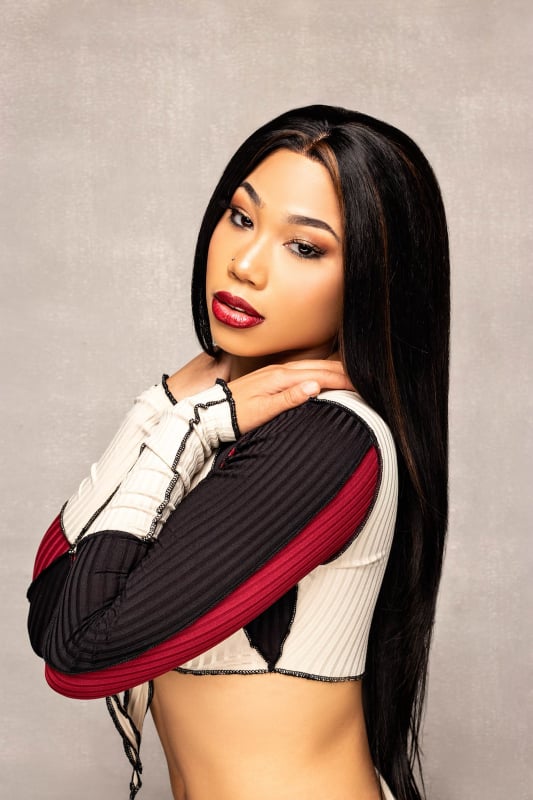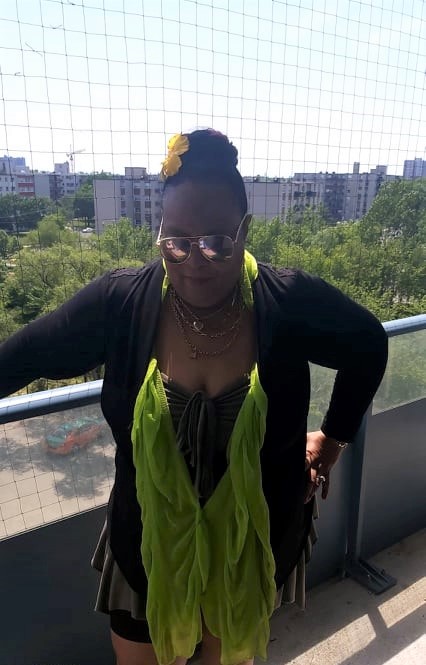 Princess Trinidad: It's Time Too Party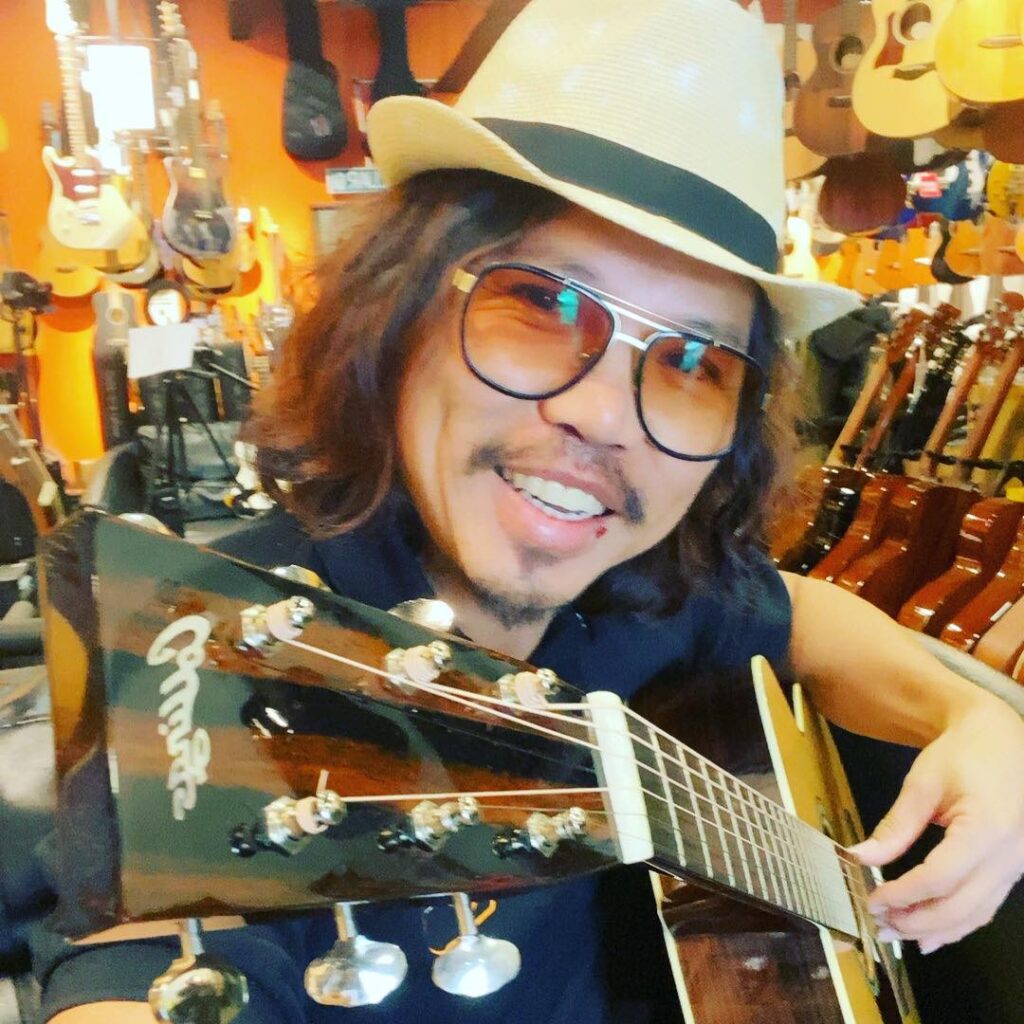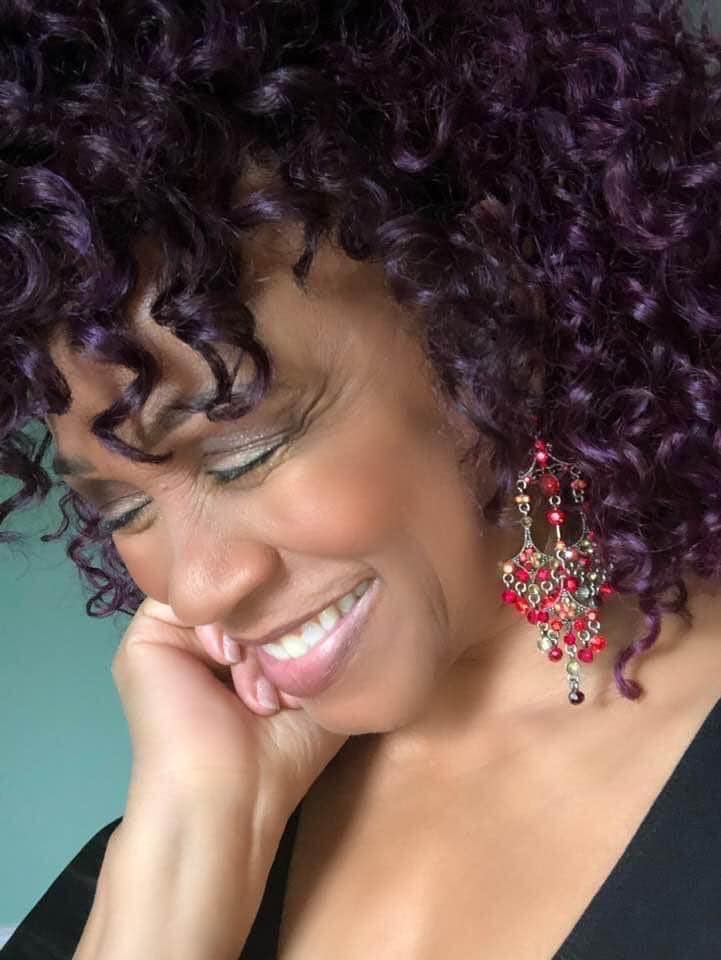 Windy Barnes I Think About You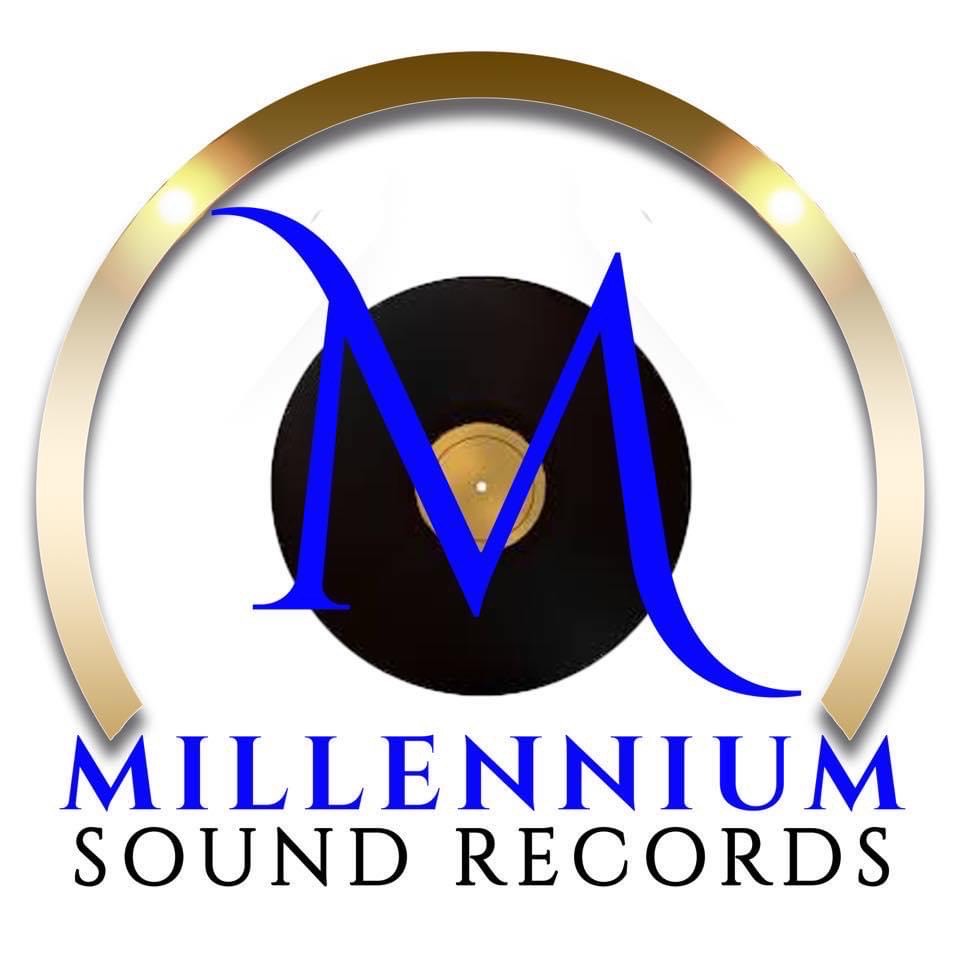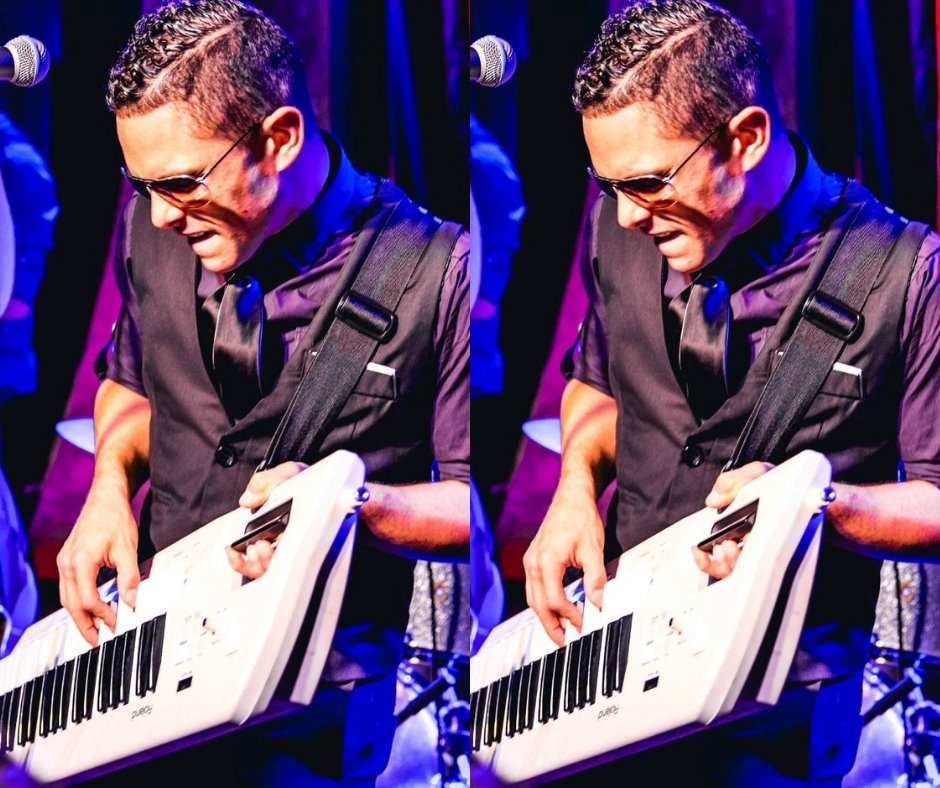 J-Funk Smooth Like That & For Our Nite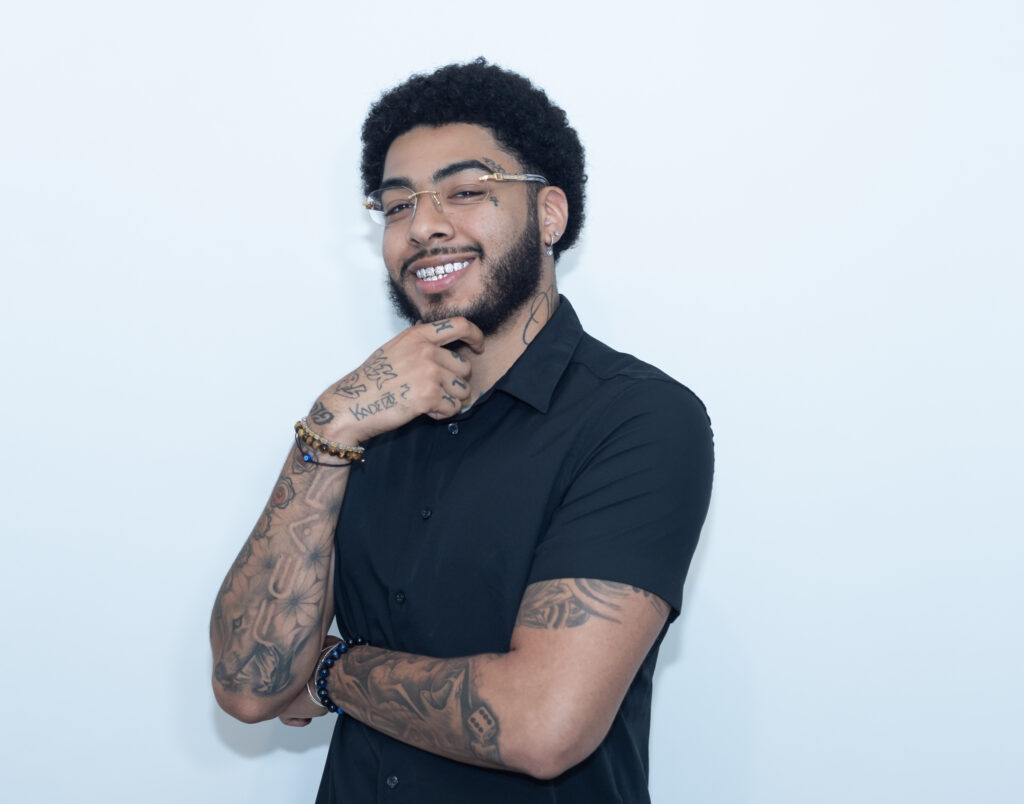 Kadenze – Star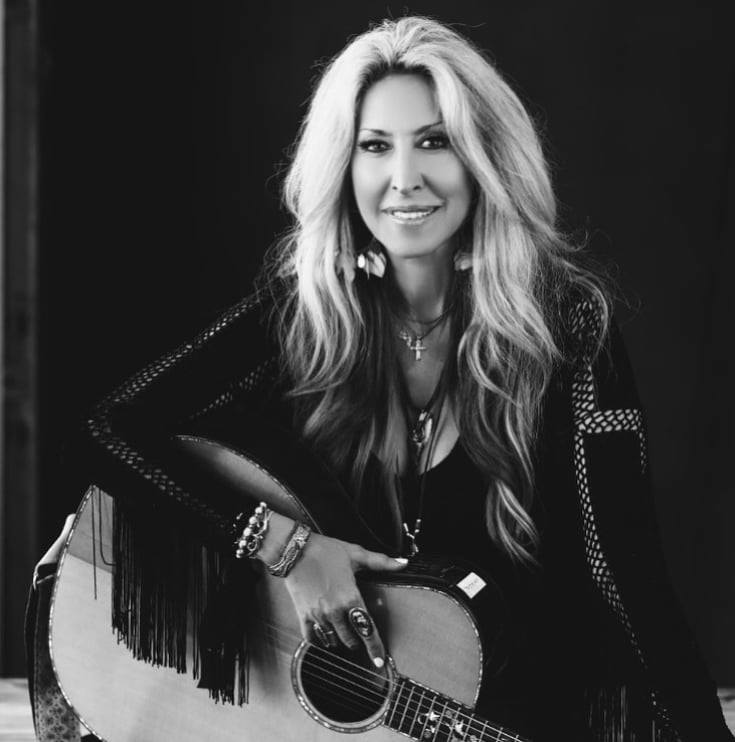 Jenna Torres Wild Thing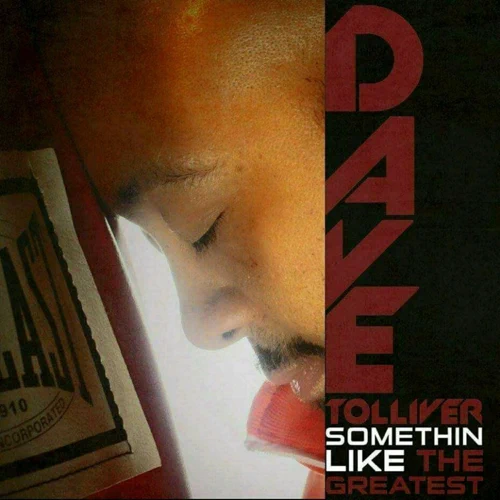 David Tolliver Home & Concert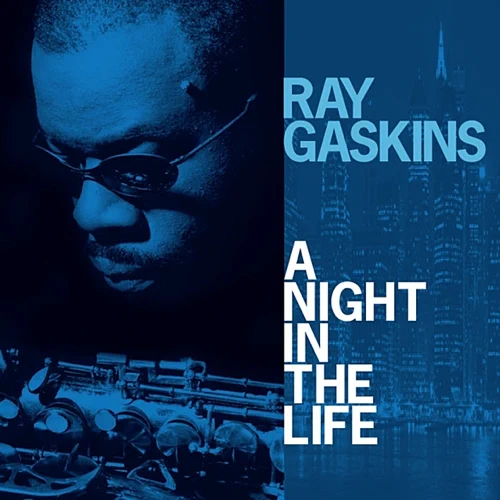 Ray Gaskins Jr. Summertime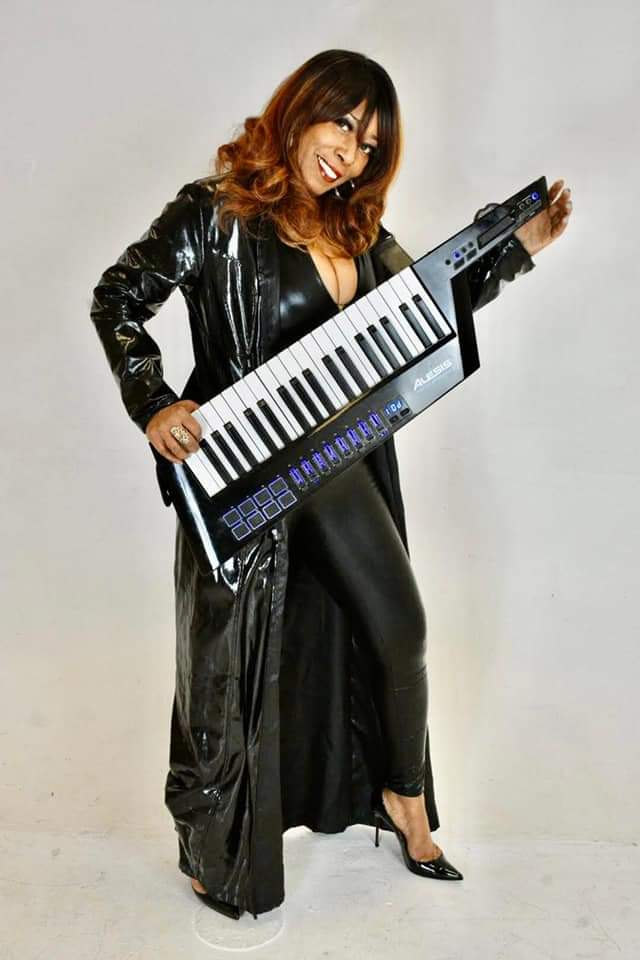 Robin West Candlelight and Champagne & Street Dreams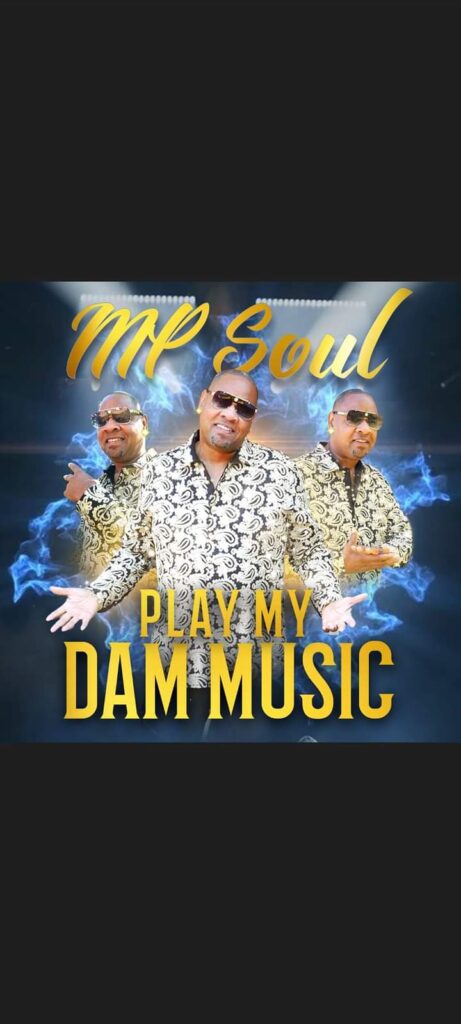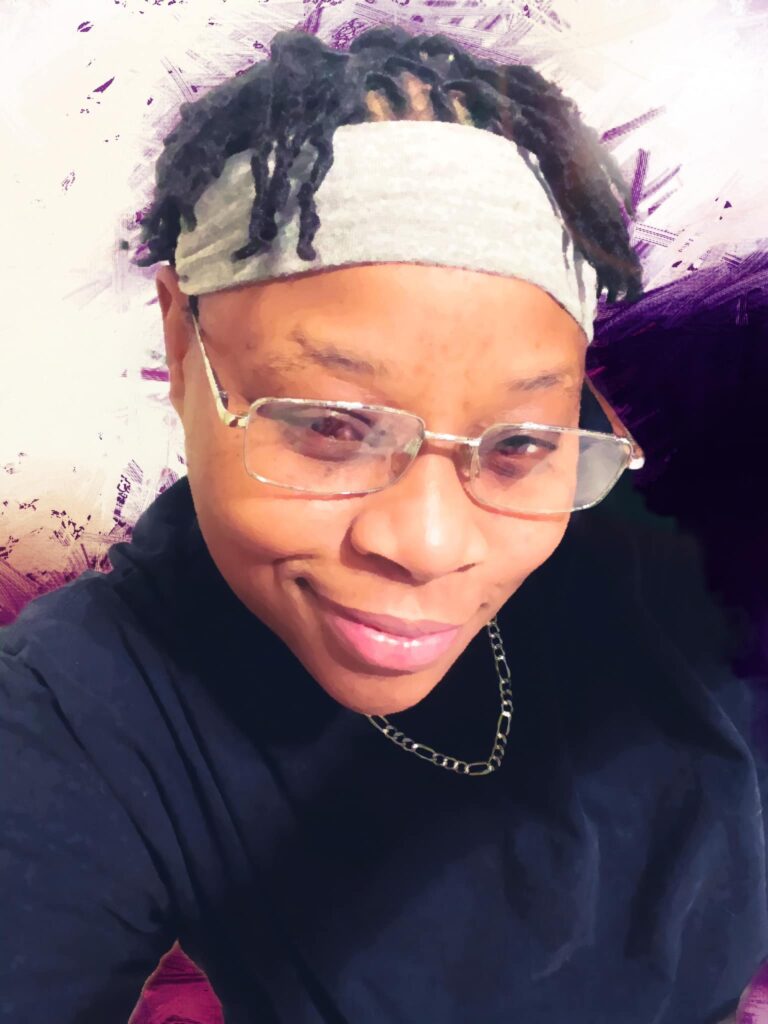 Envi Babi Vof Freedom Galaitians 5:13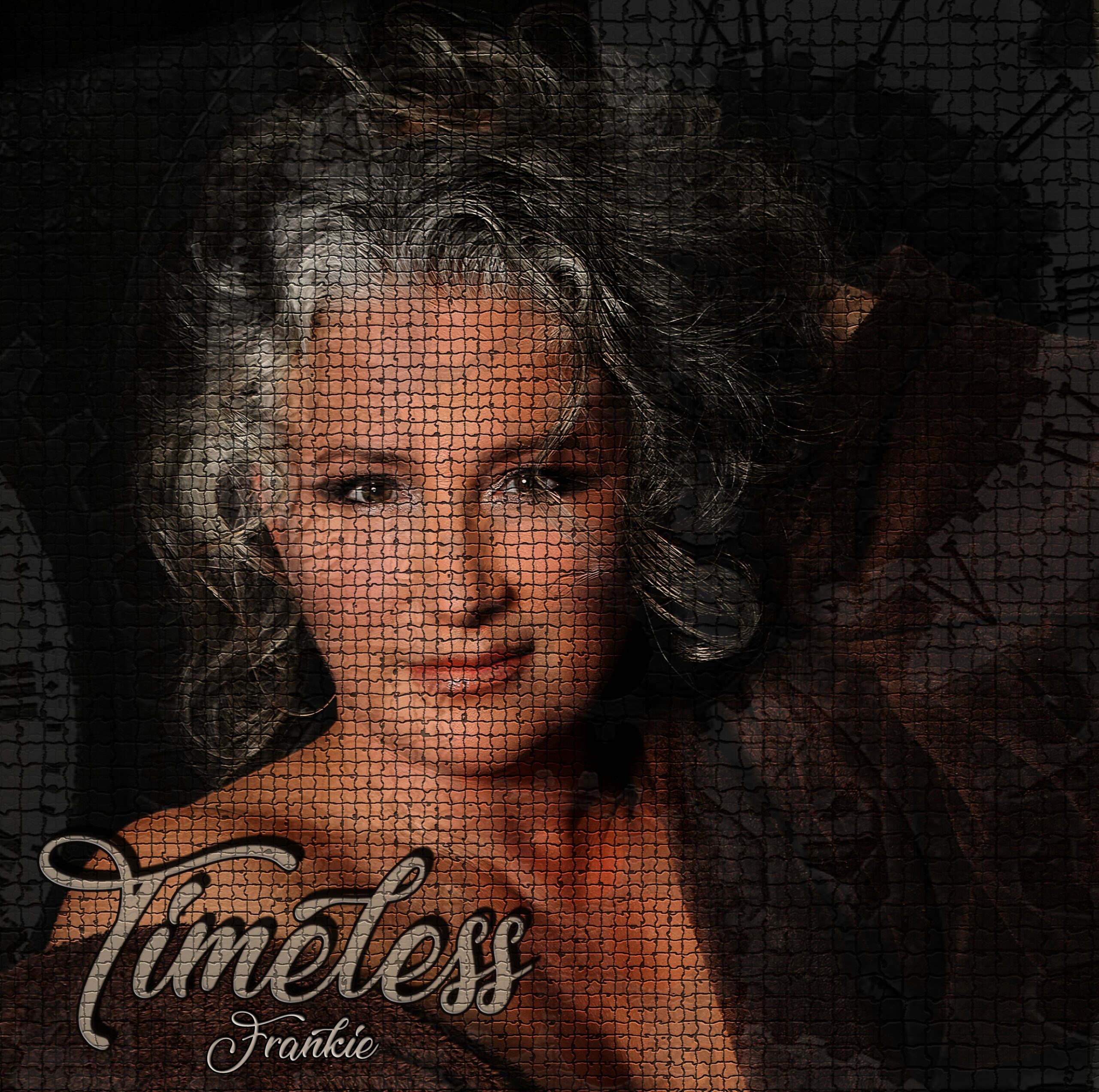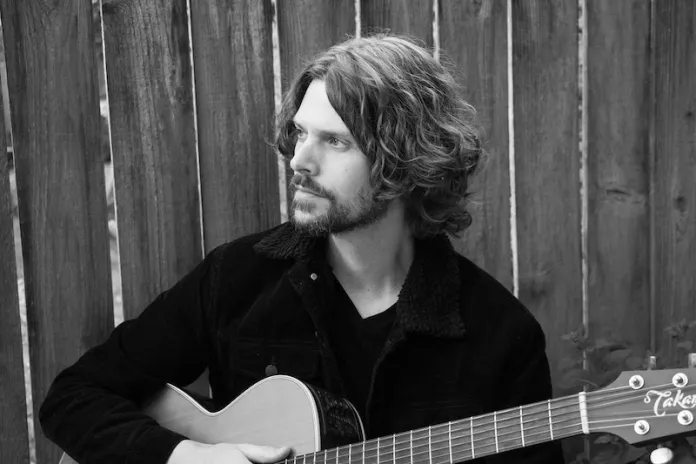 Jarrod Lawson
Footsteps In The Dark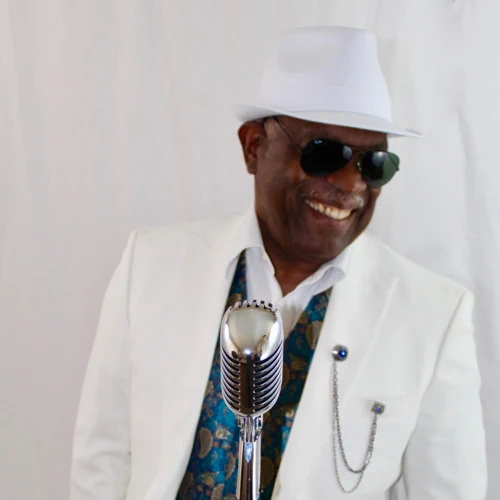 Frank Graves Lonely Nights & many more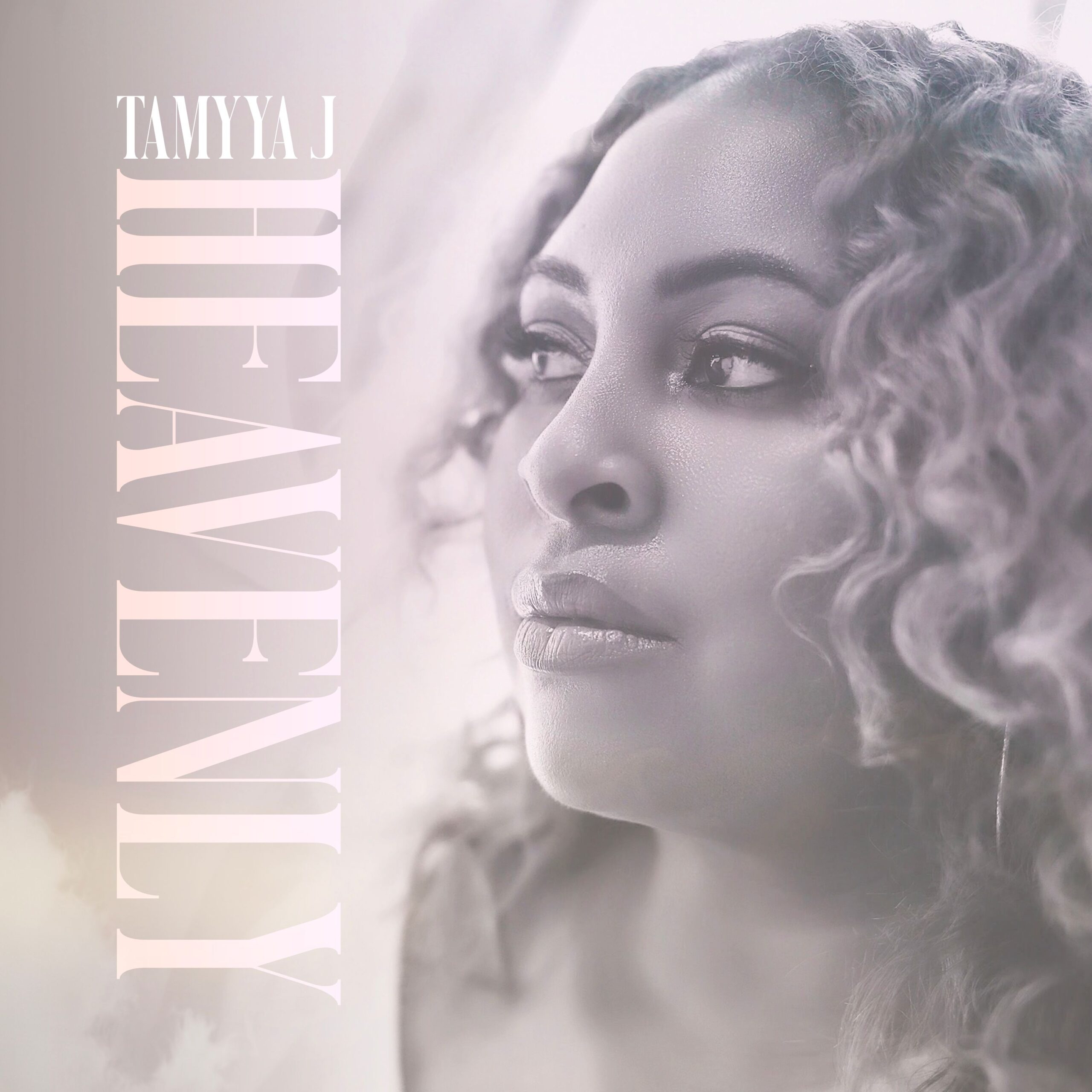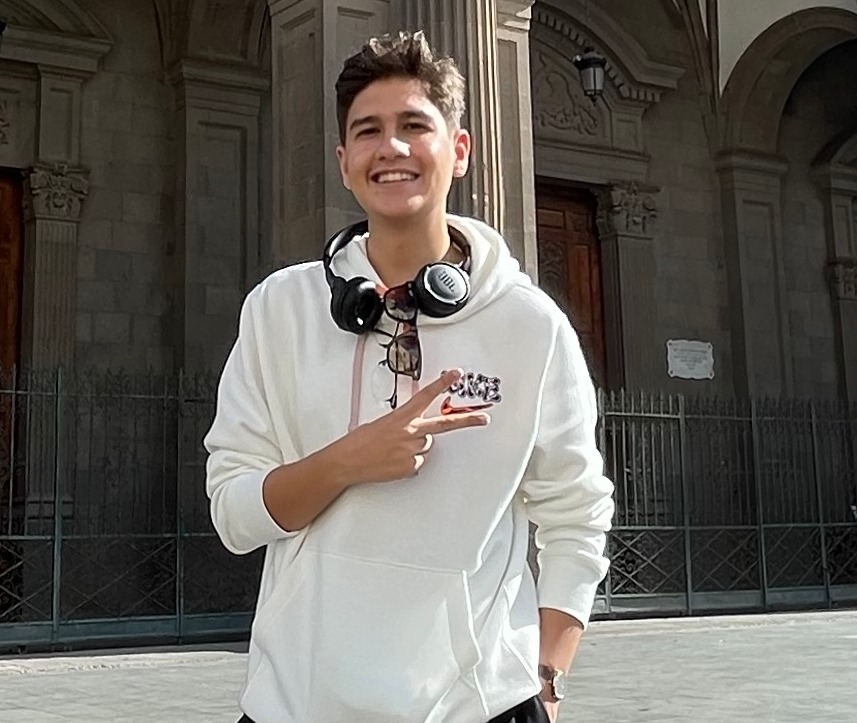 Hakan Basar On Top Of The Roof & Poinciana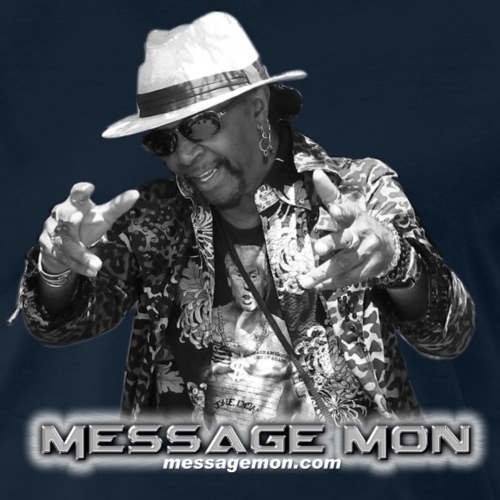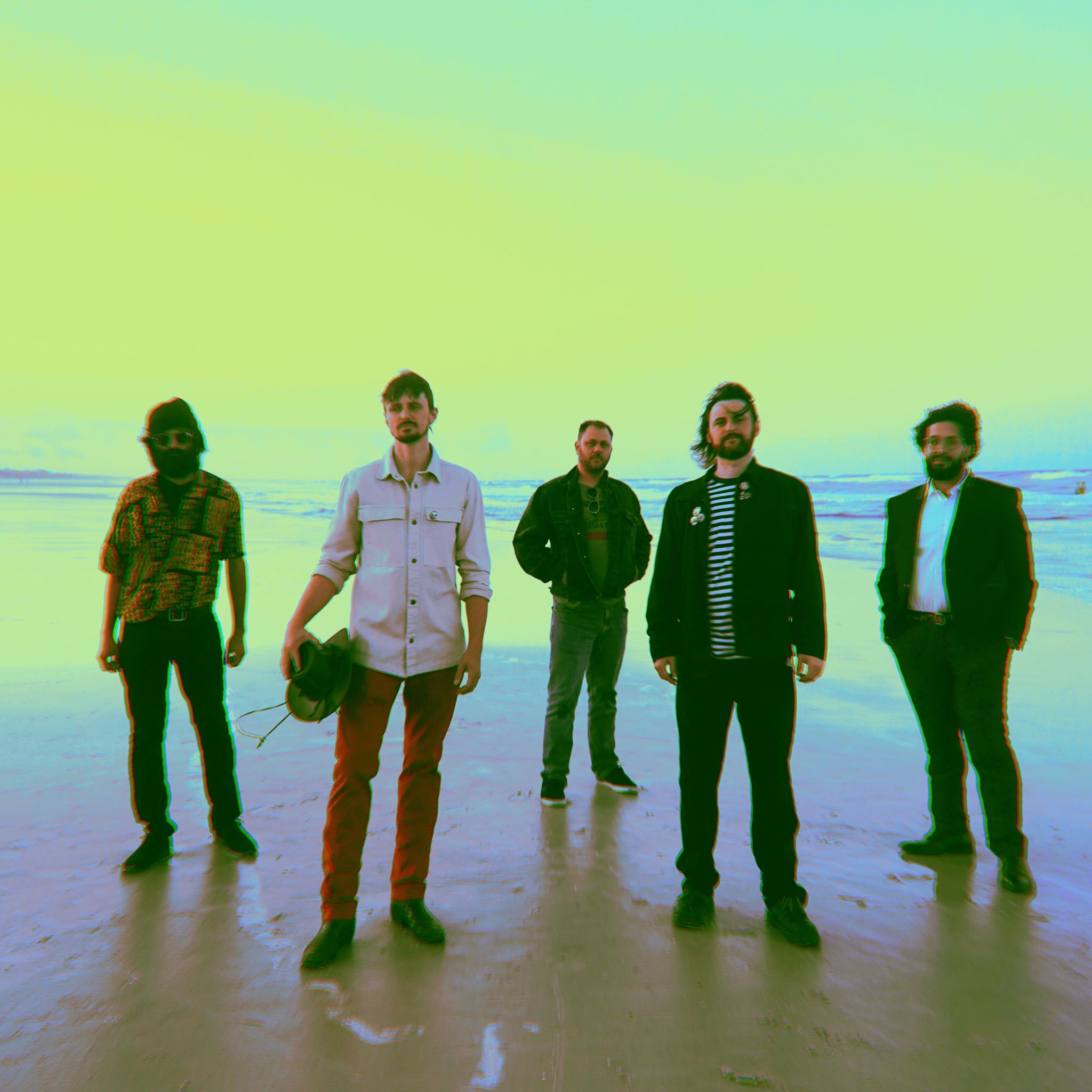 The Walkers Bright Shadows